Some of our favorite customers!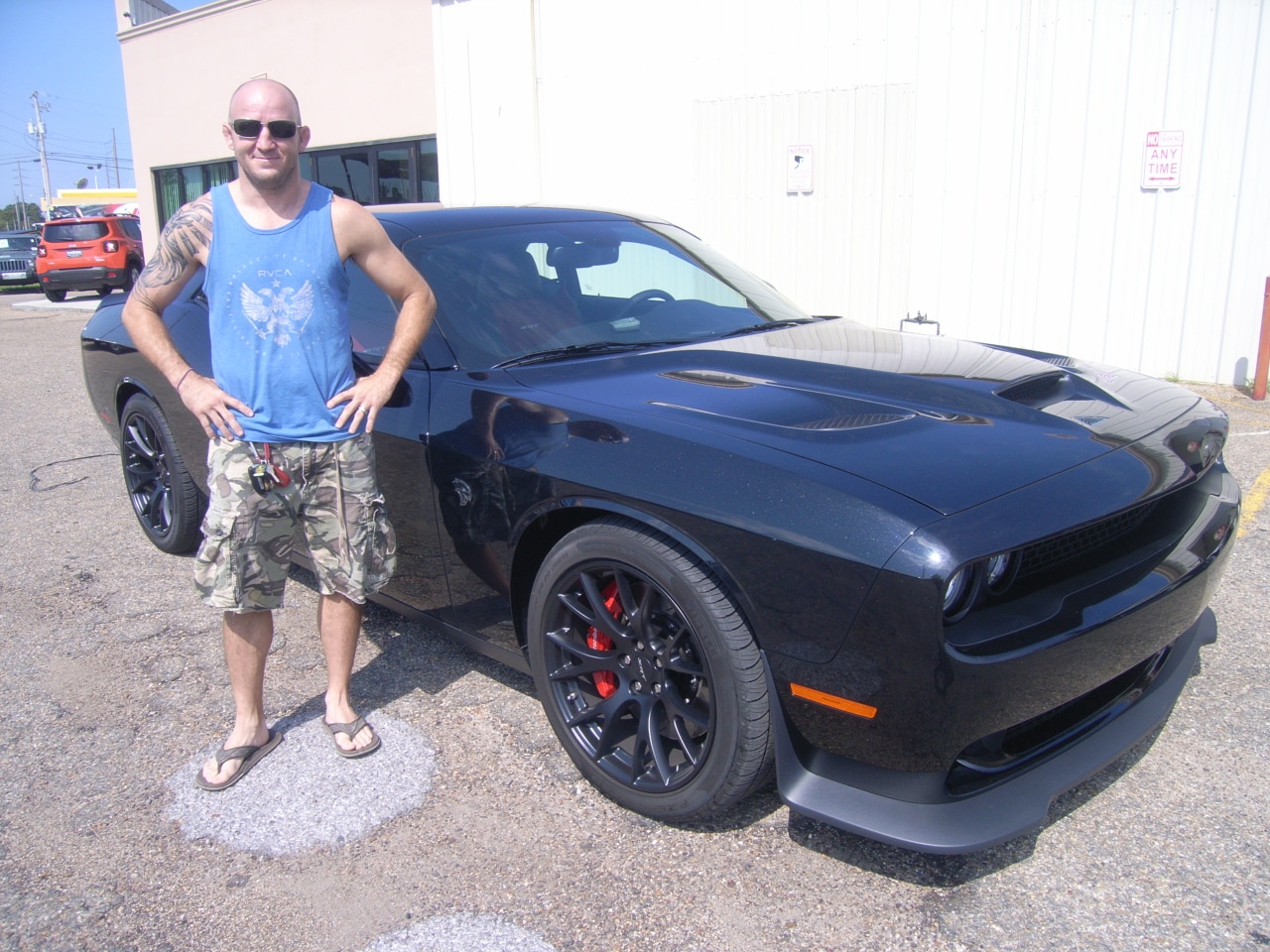 Aaron Williams and his new 2015 Dodge Challenger Hellcat!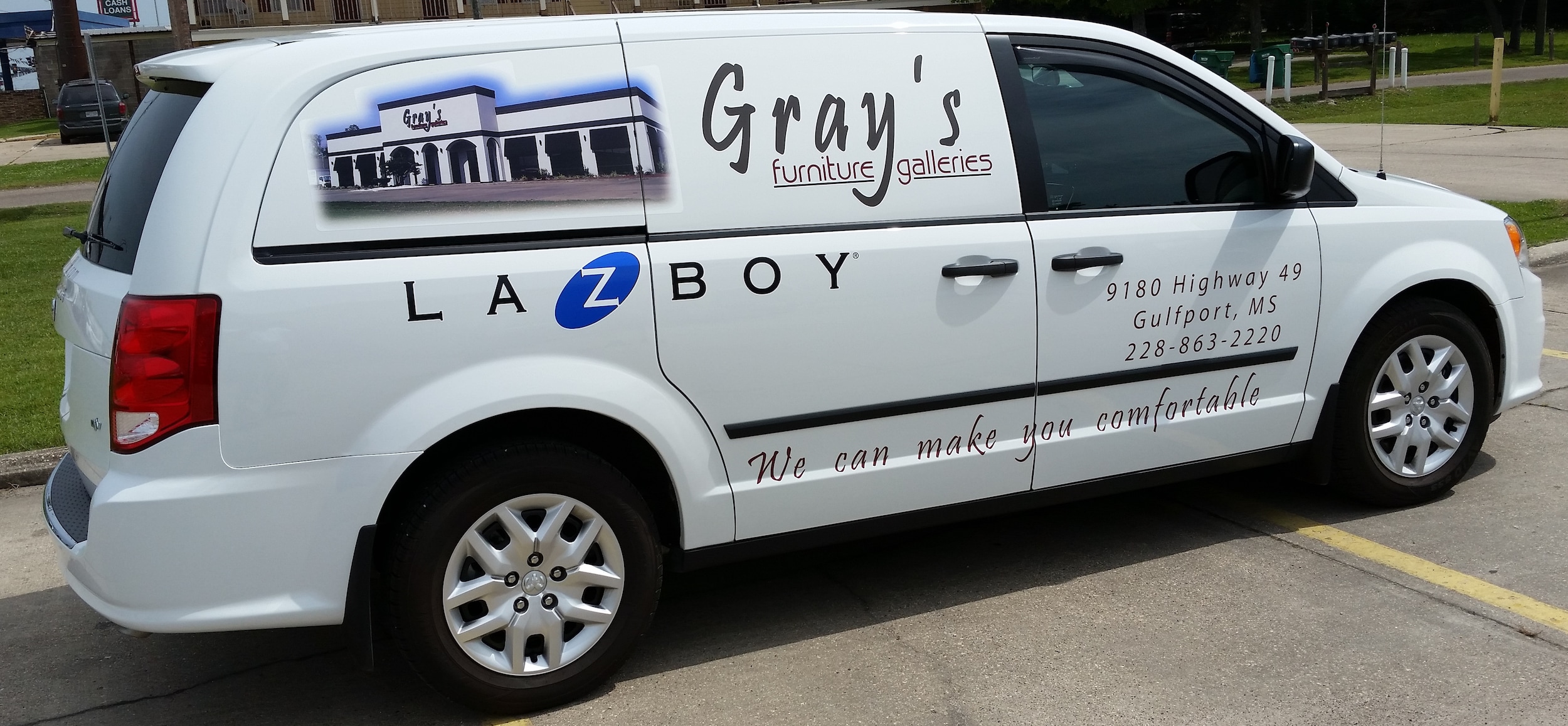 Gray's Furniture's
new van from us.  We can pay
for your graphics/wrap!  Need some furniture....
see Lamar Gray!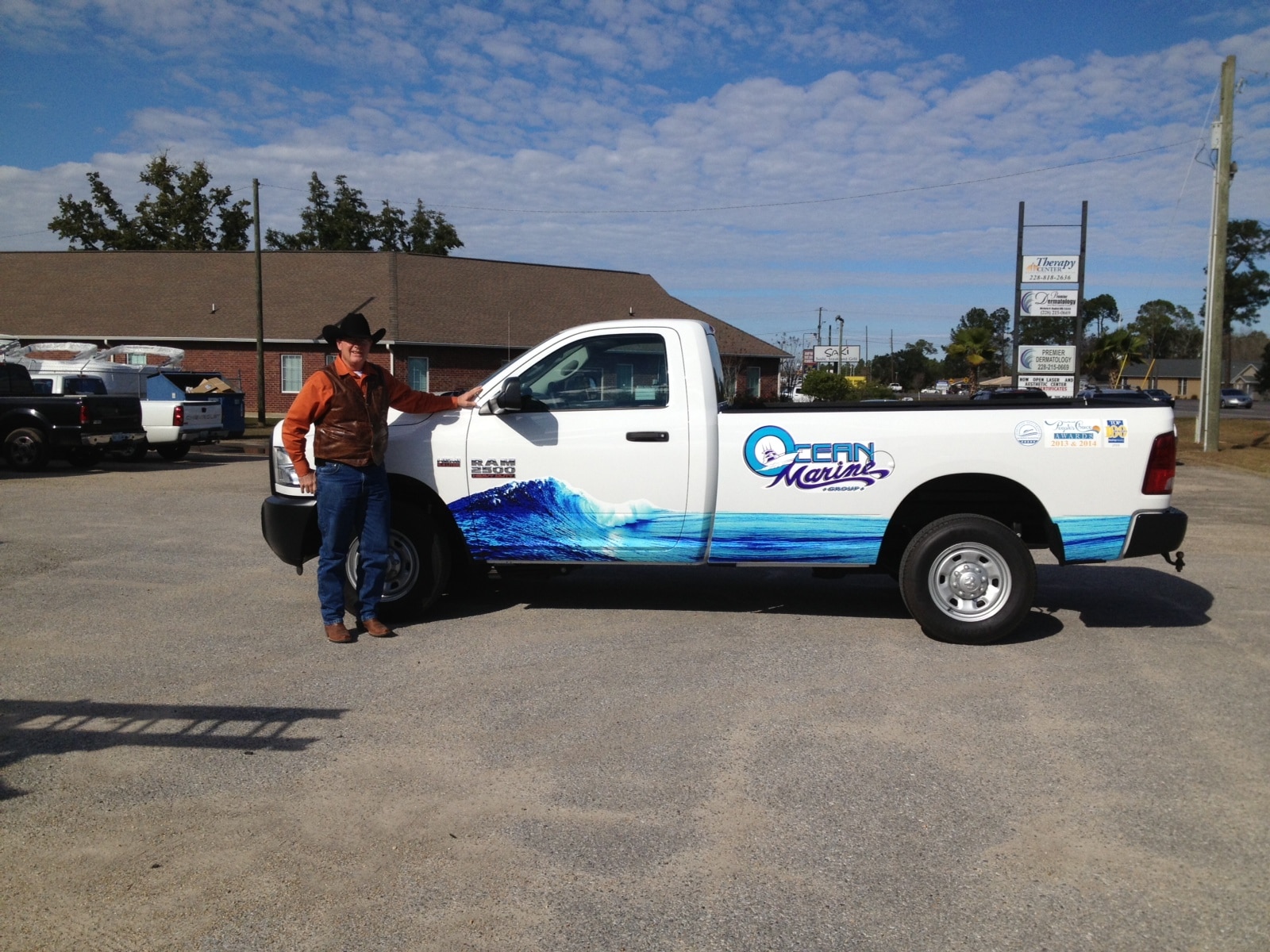 Keith King owner of
Ocean Marine Group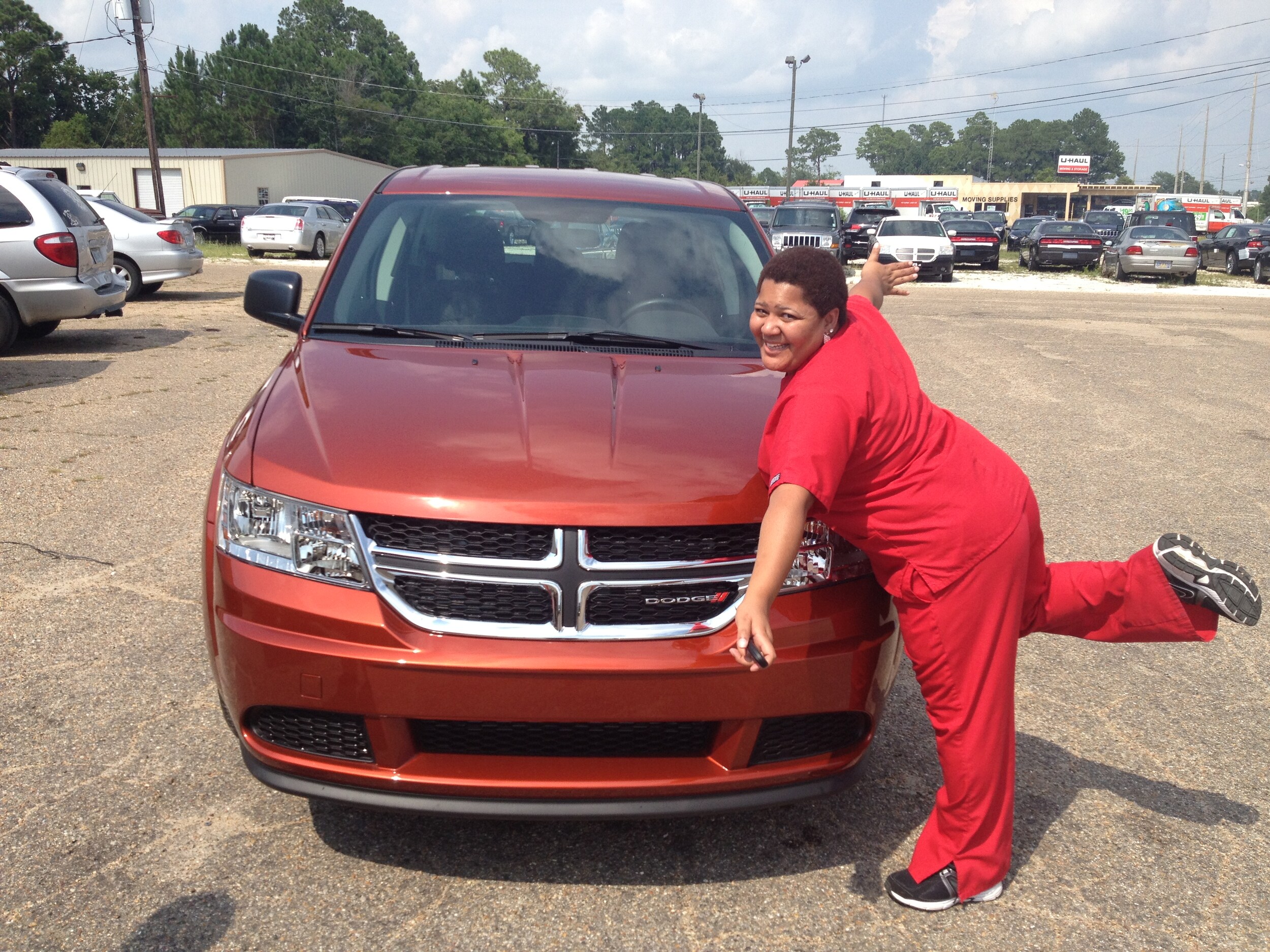 Krystal Armstrong and her new Dodge Journey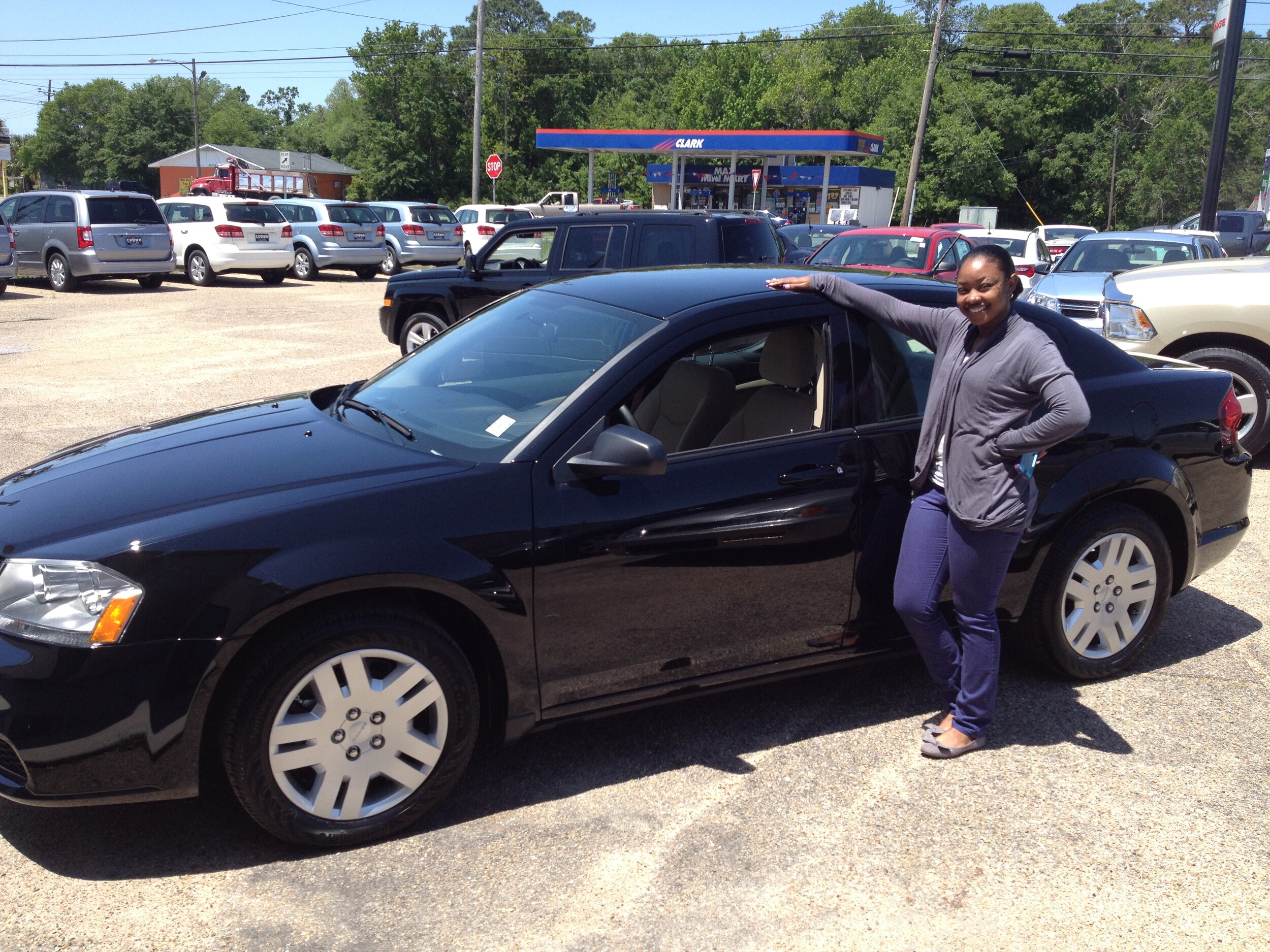 Charlene Burney and her new 2013 Dodge Avenger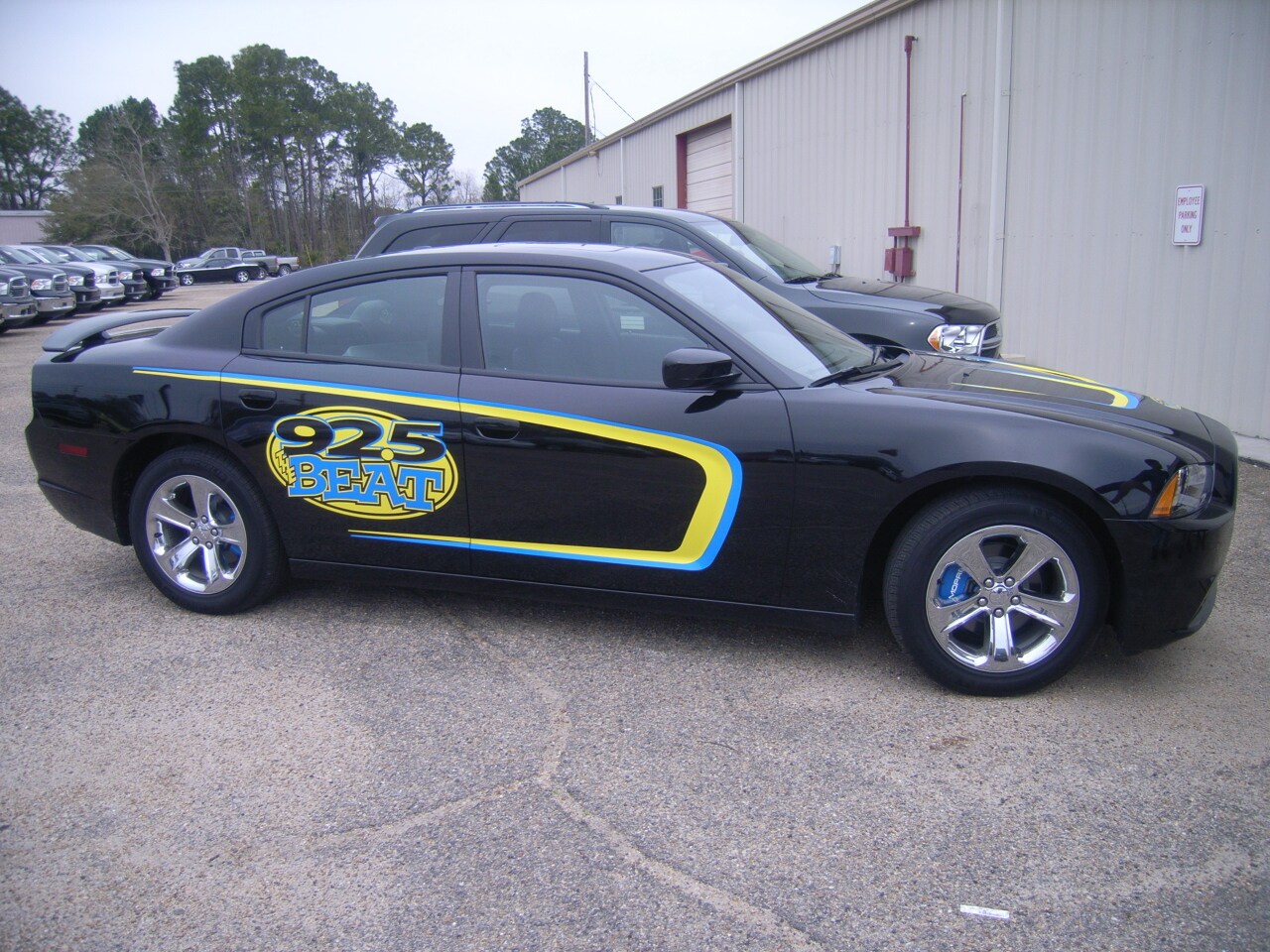 2013 Dodge Charger
Customized for 92.5 The Beat Radio Station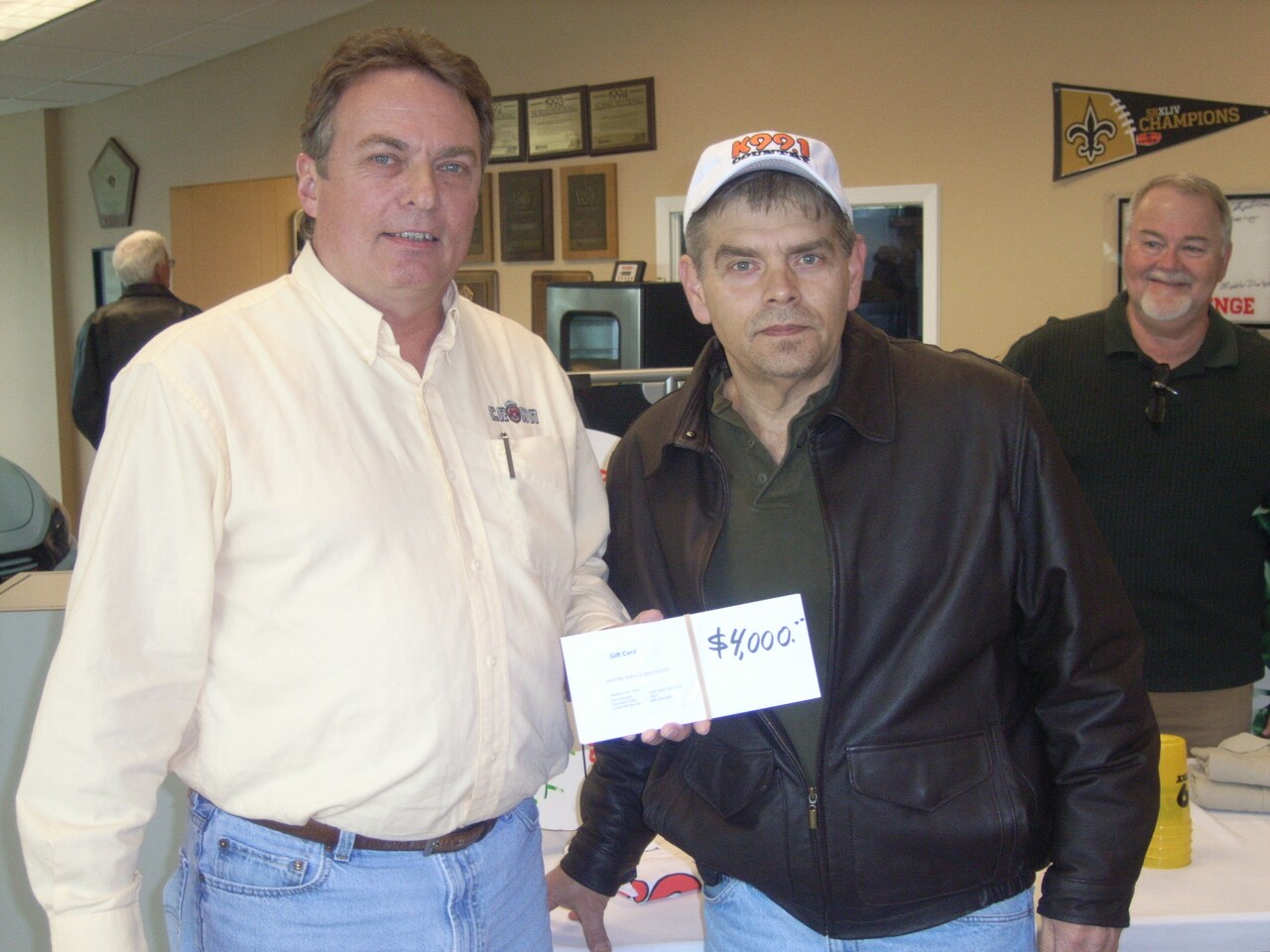 Winner of our $4,000 giveaway Mr. Parrish!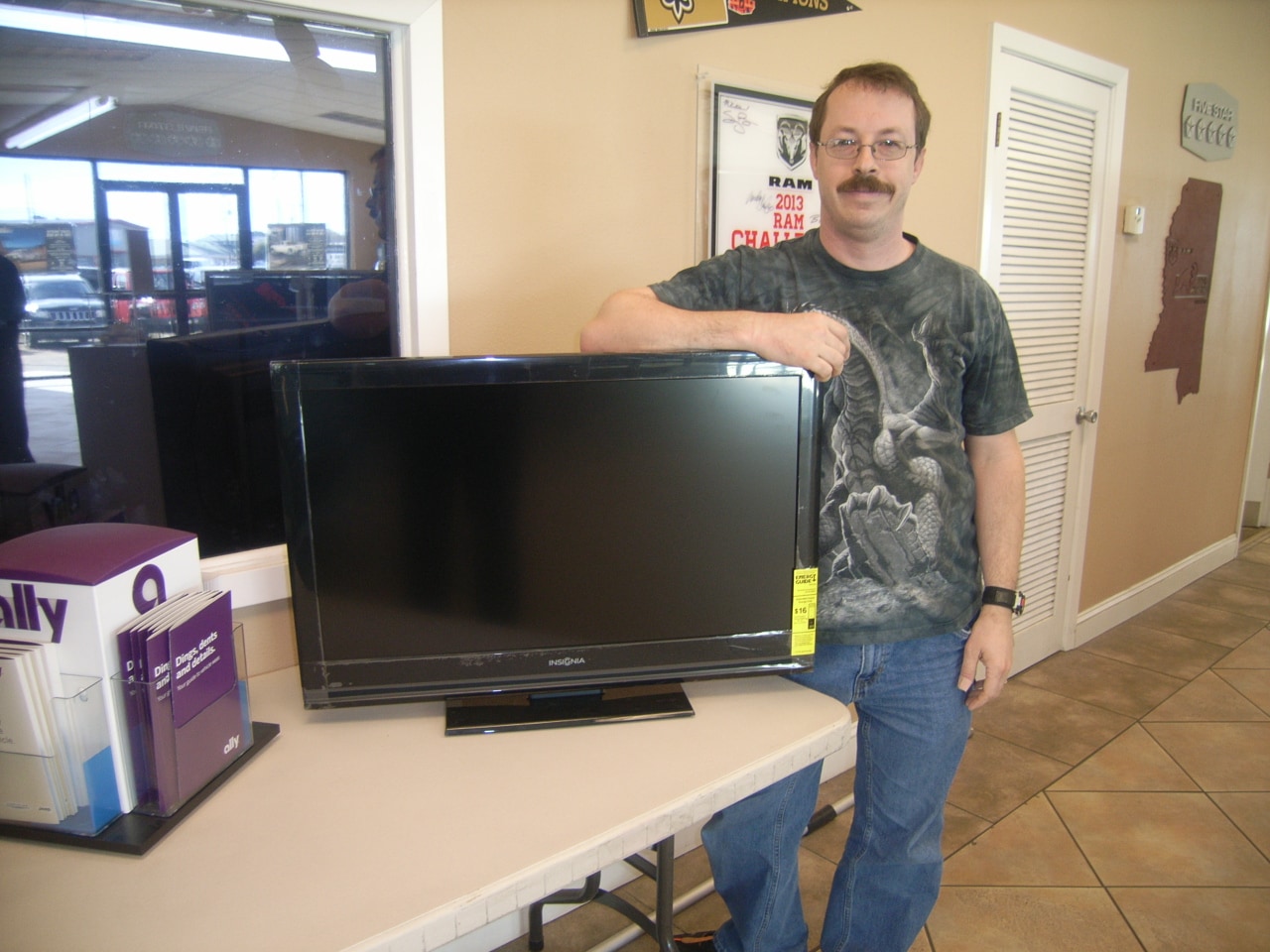 Mr. Province and his new tv!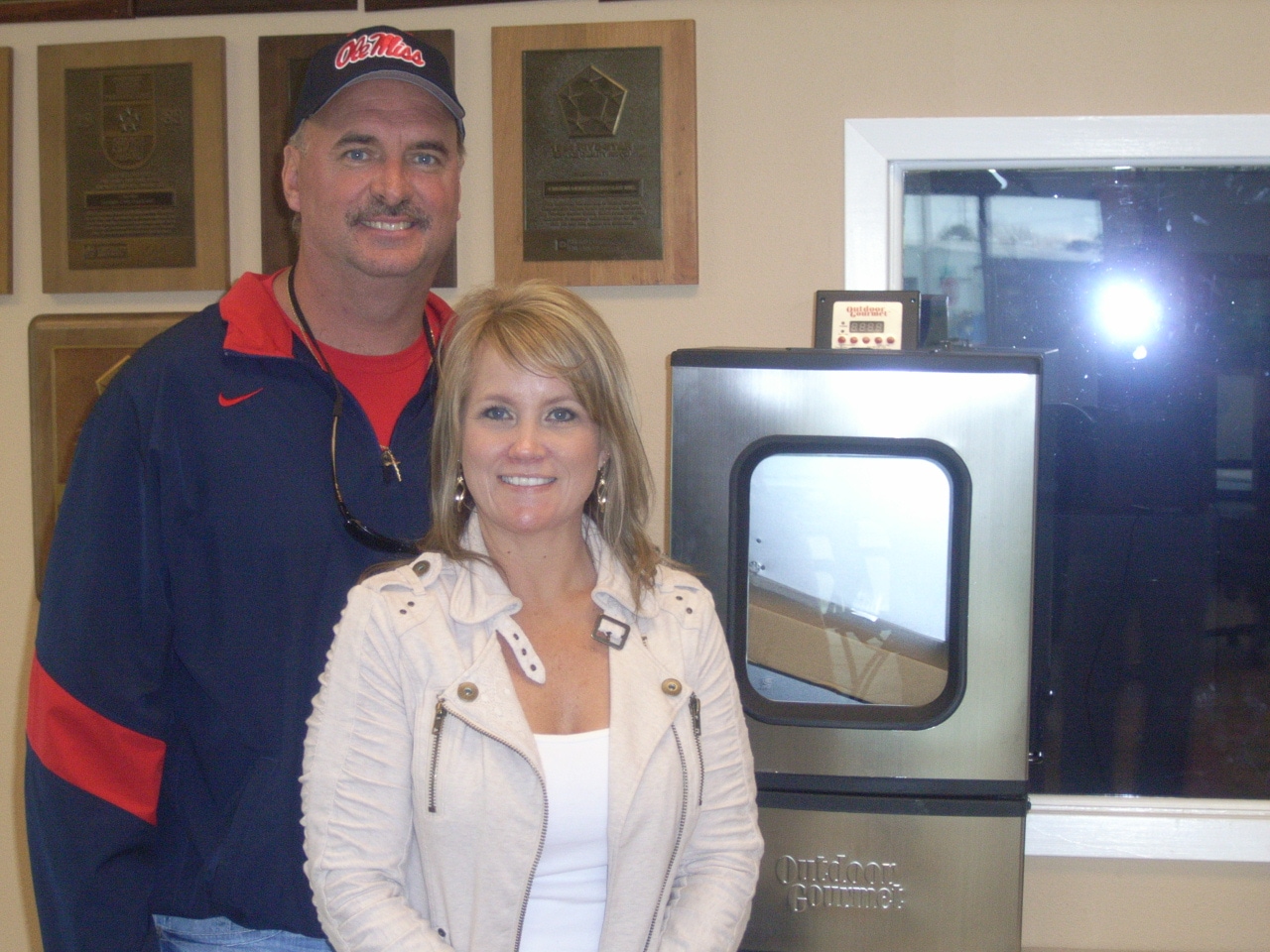 The Cifra's and their smoker!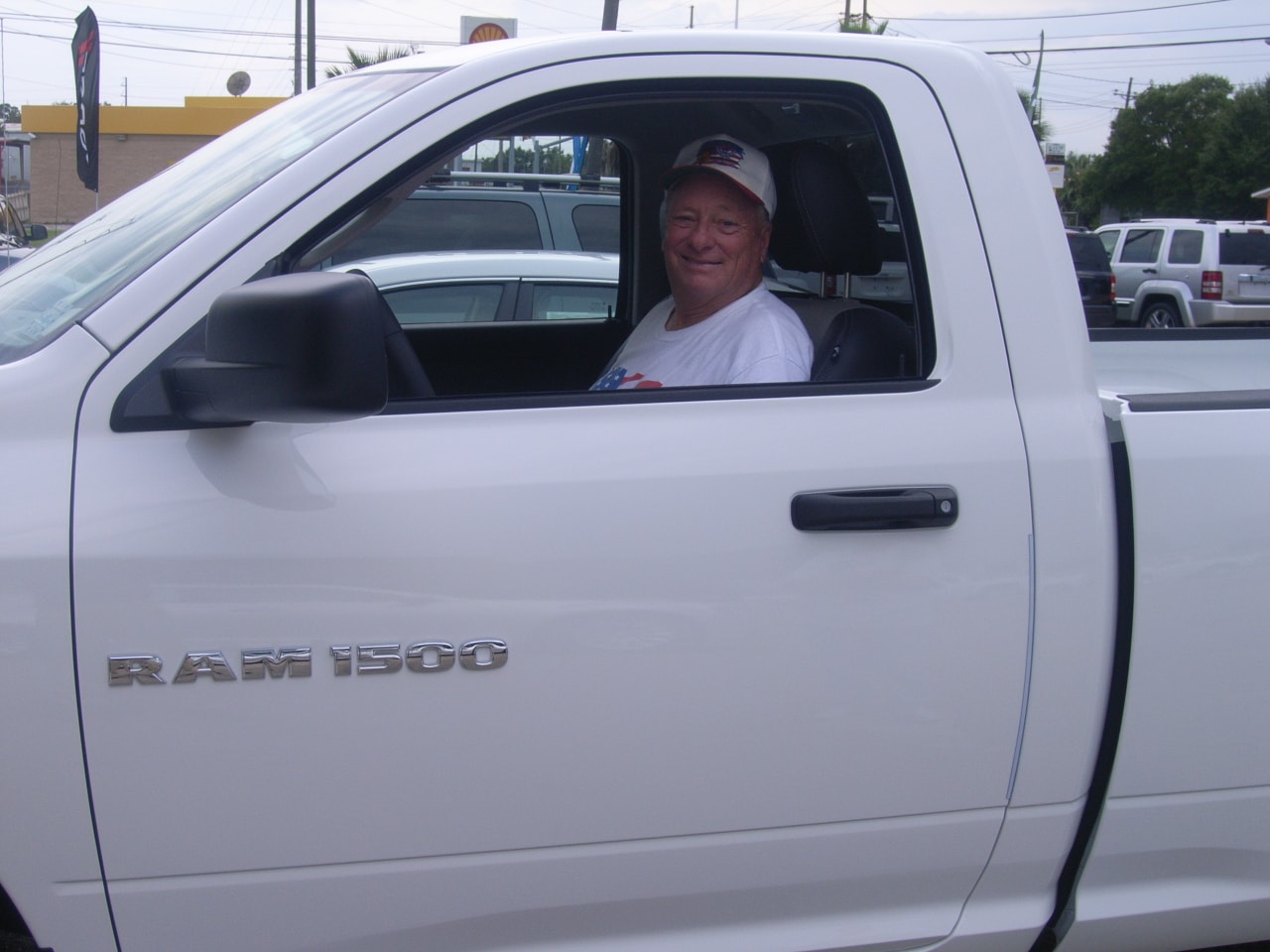 Larry Kostmayer of Biloxi and 2012 Ram 1500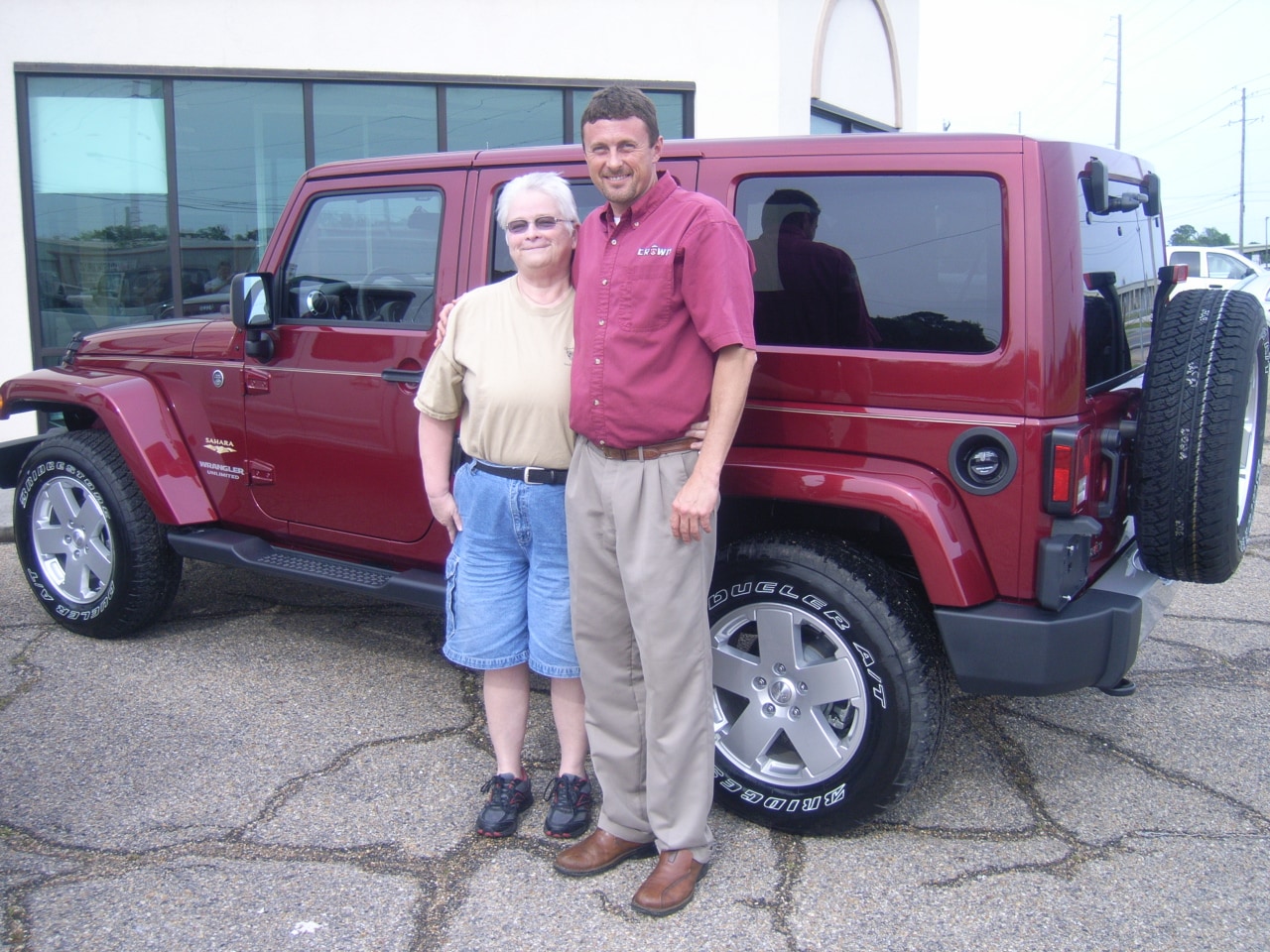 Twila Canfield w/ Shannon Sumrall
"I would tell anyone go by Crown Dodge/Jeep and see Shannon Sumrall.  They treat you great!"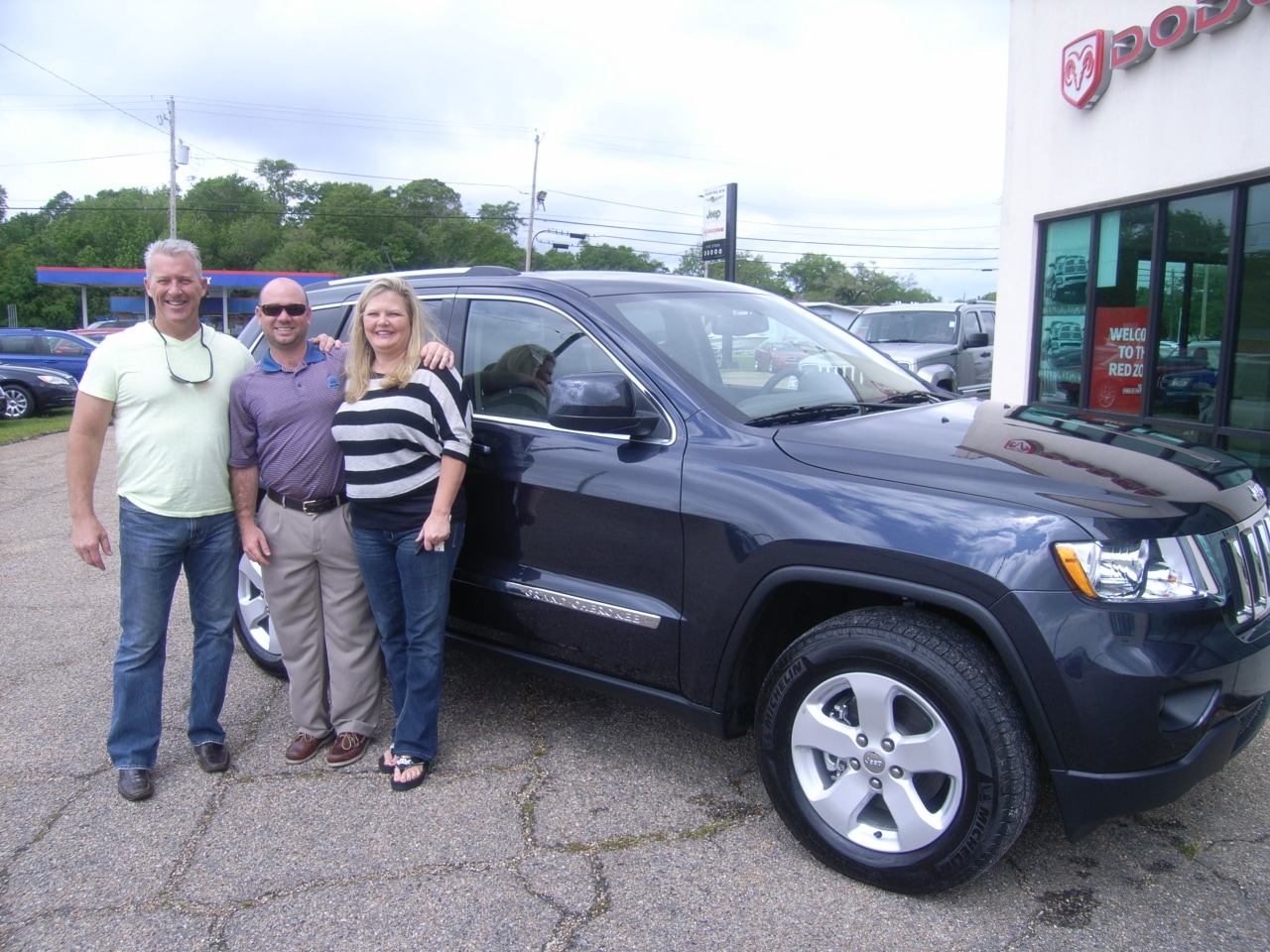 Frankie and Robin Sherman with salesperson Chad Green.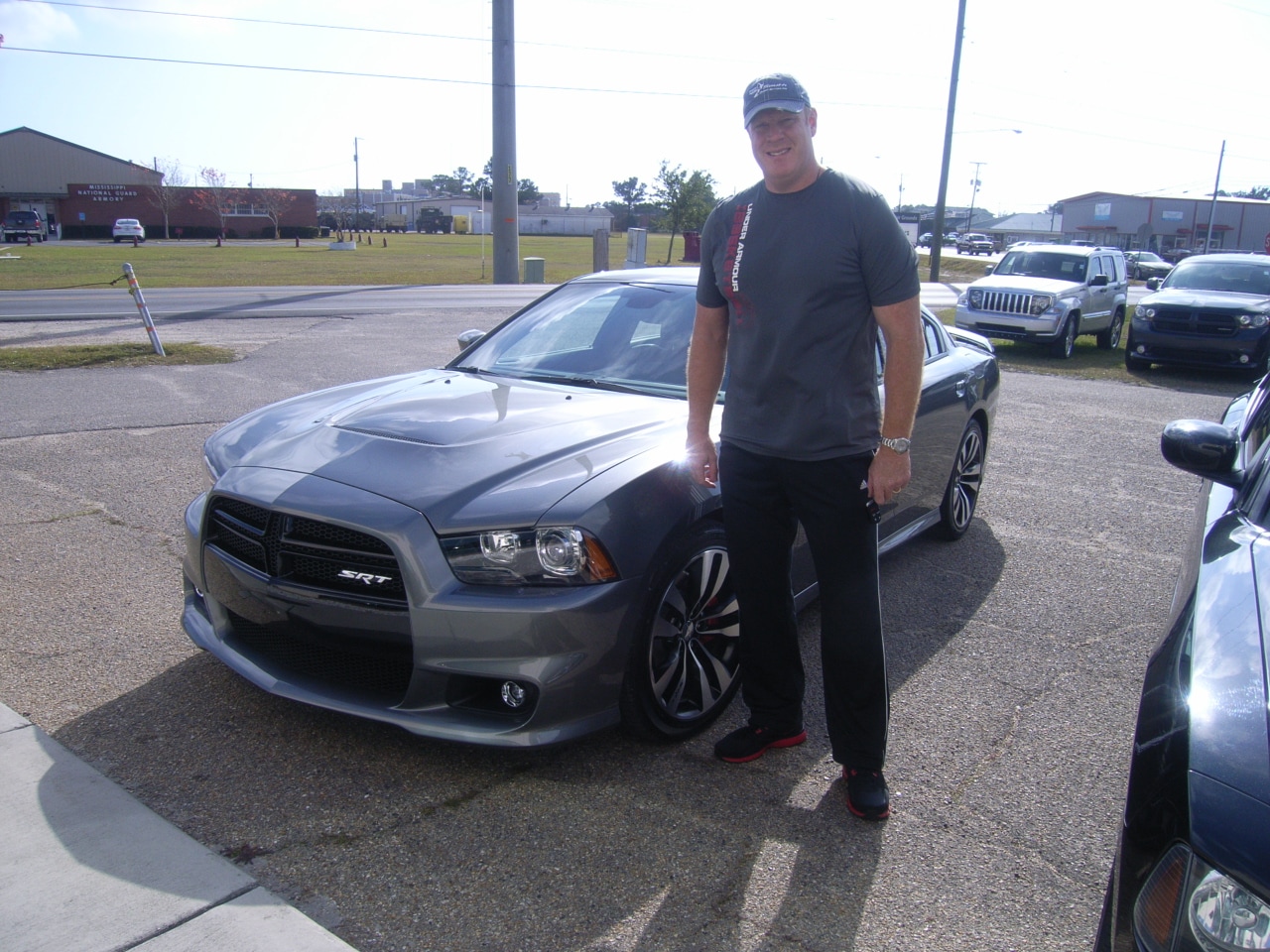 Mike Hurring and his new 2012 Dodge Charger SRT8!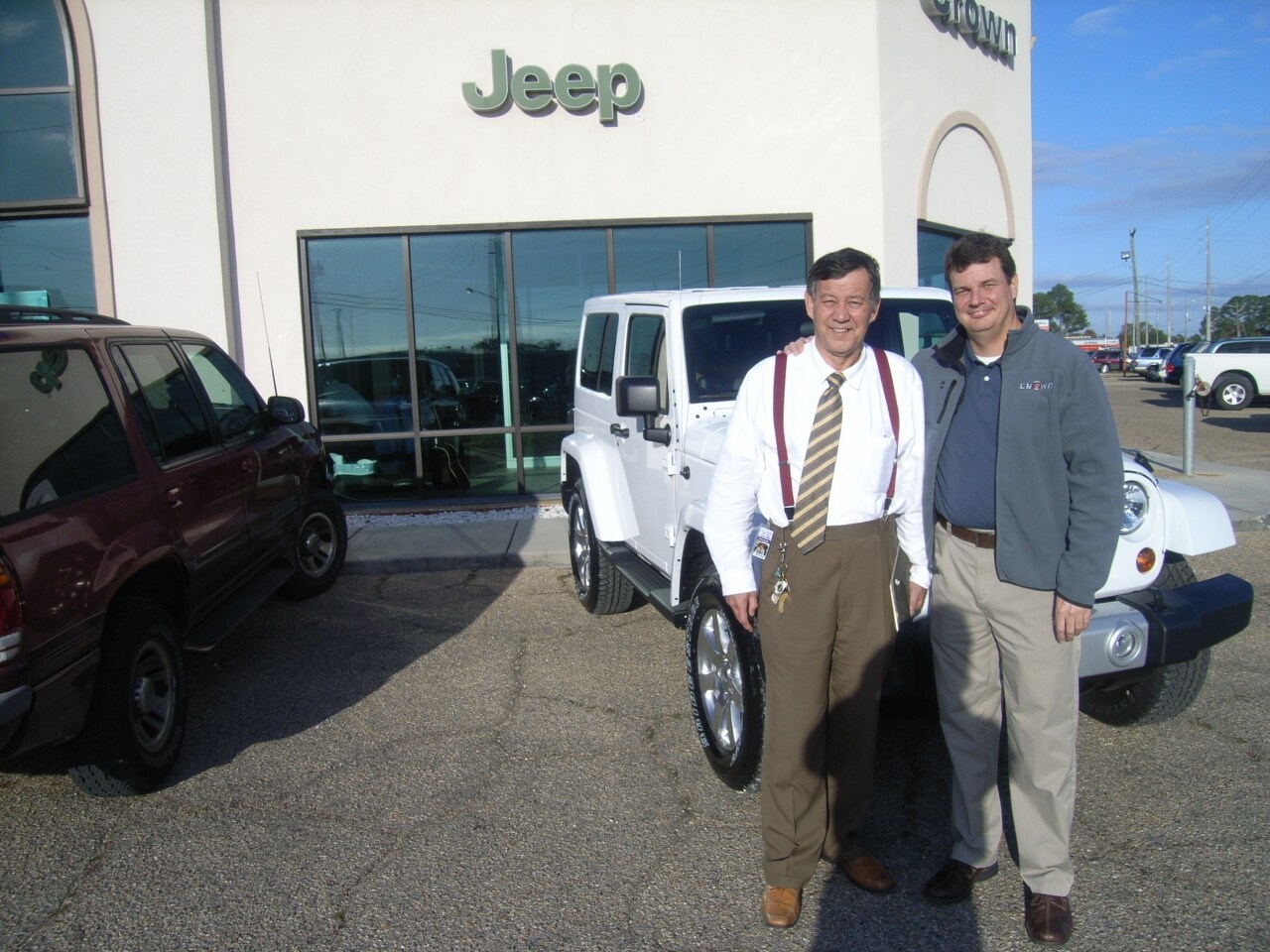 Robert Hirsch with Owner Bobby Dalgo
and his (wife's) 2012 Jeep Wrangler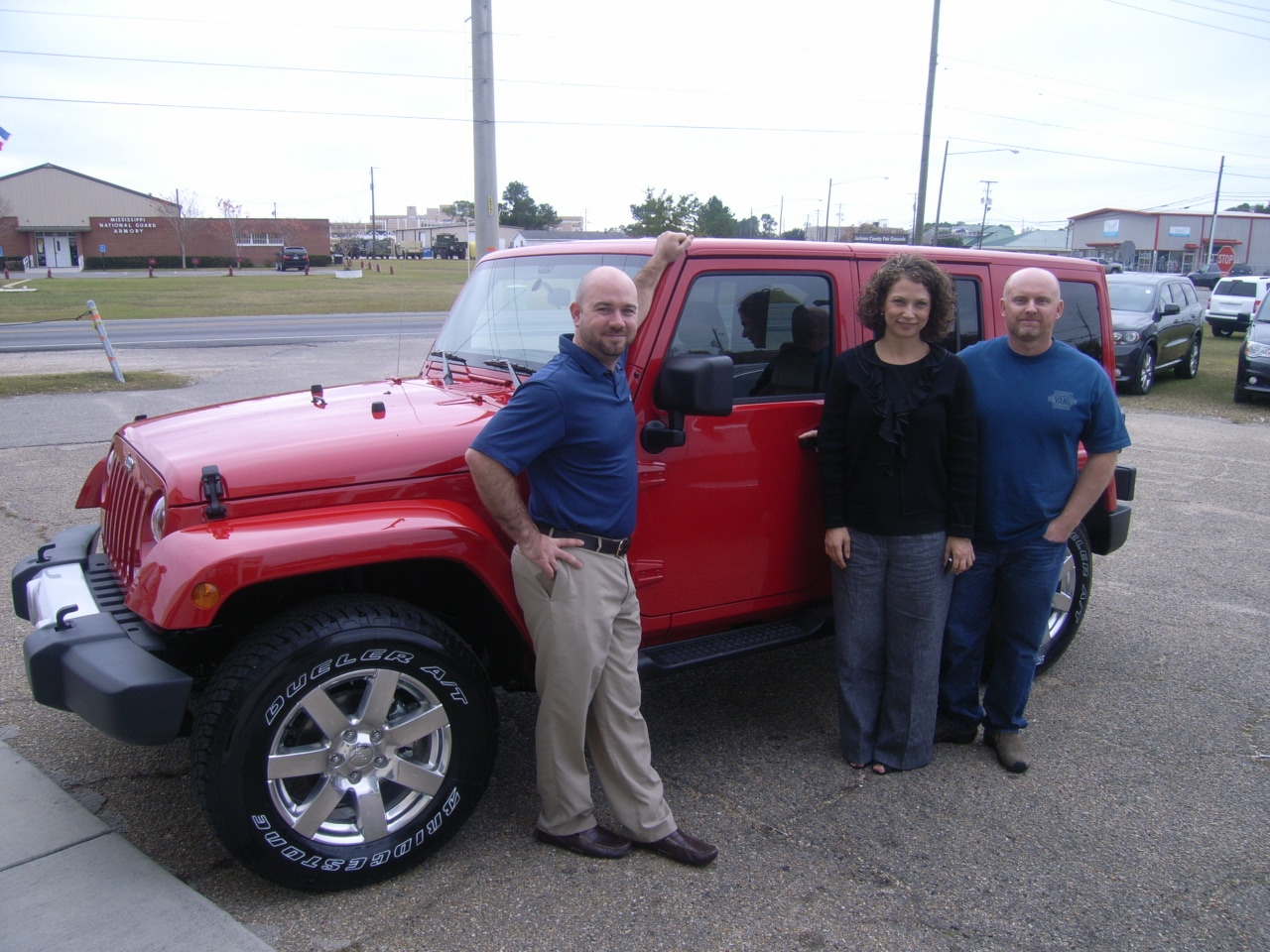 Martha and John Dempsey with salesperson Chad Green and new 2012 Jeep Wrangler Unlimited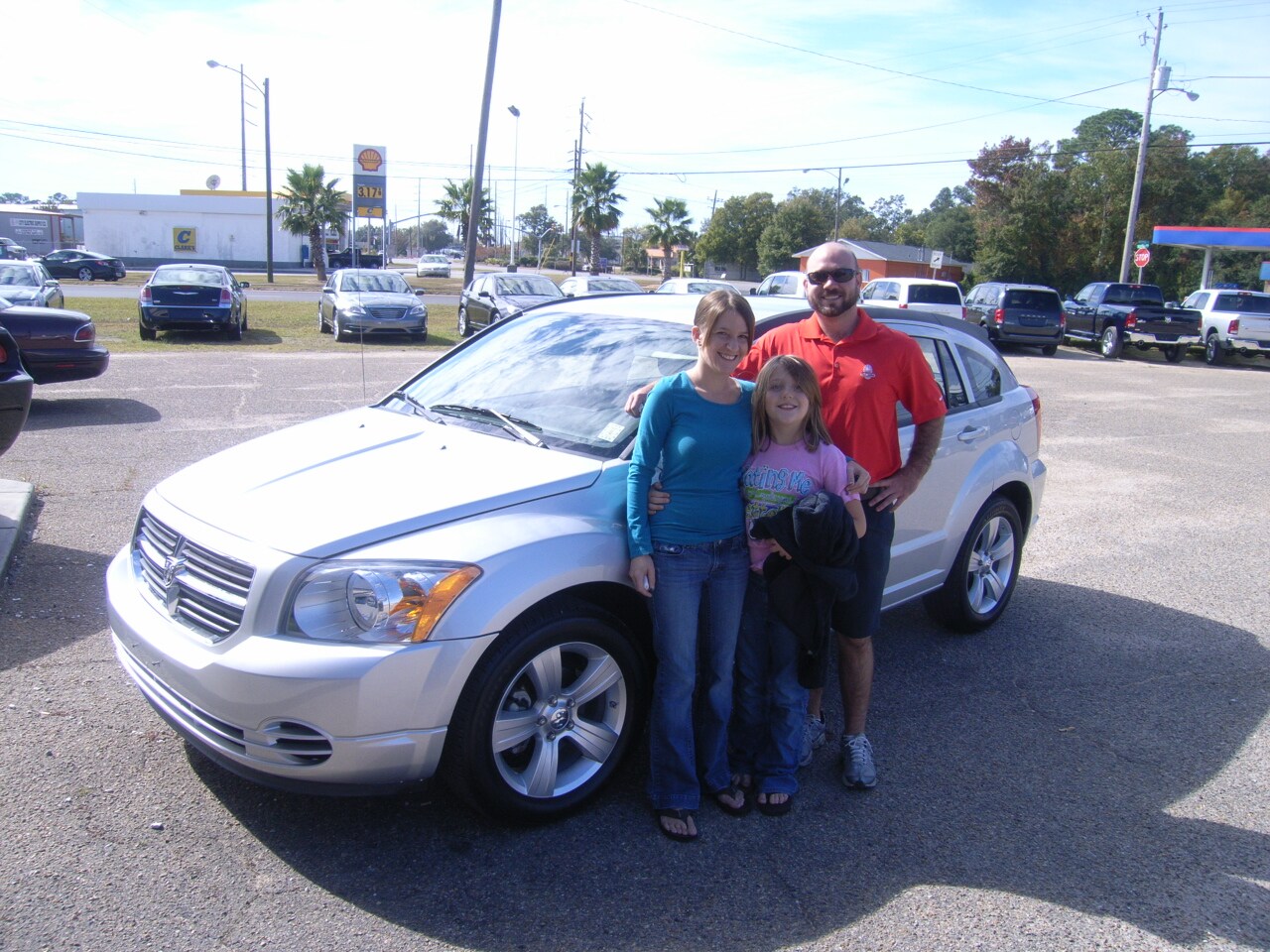 Summer and Taryn Van Nocken with Salesperson Chad Green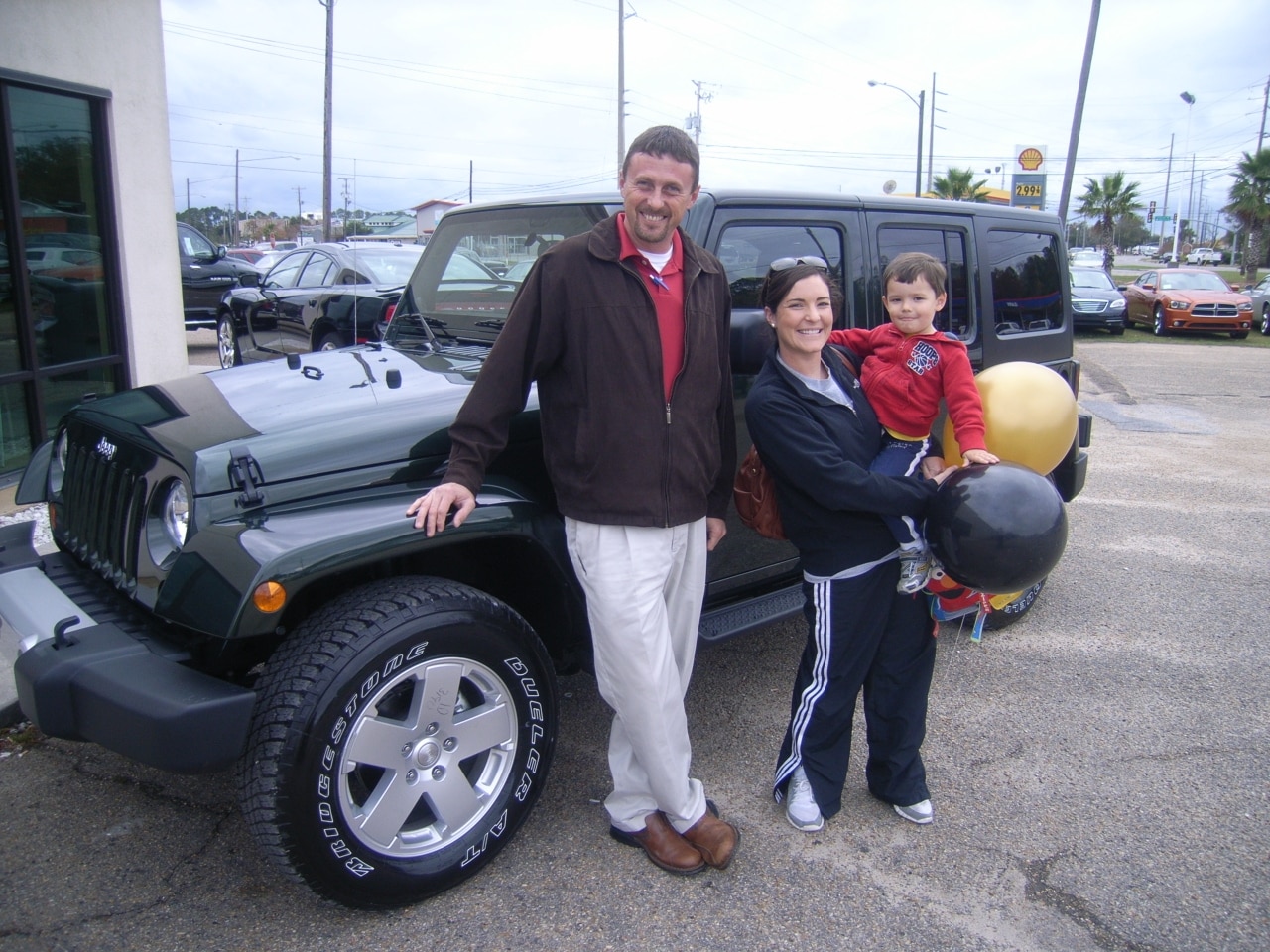 Sondra and Jackson Ware with Salesperson Shannon Sumrall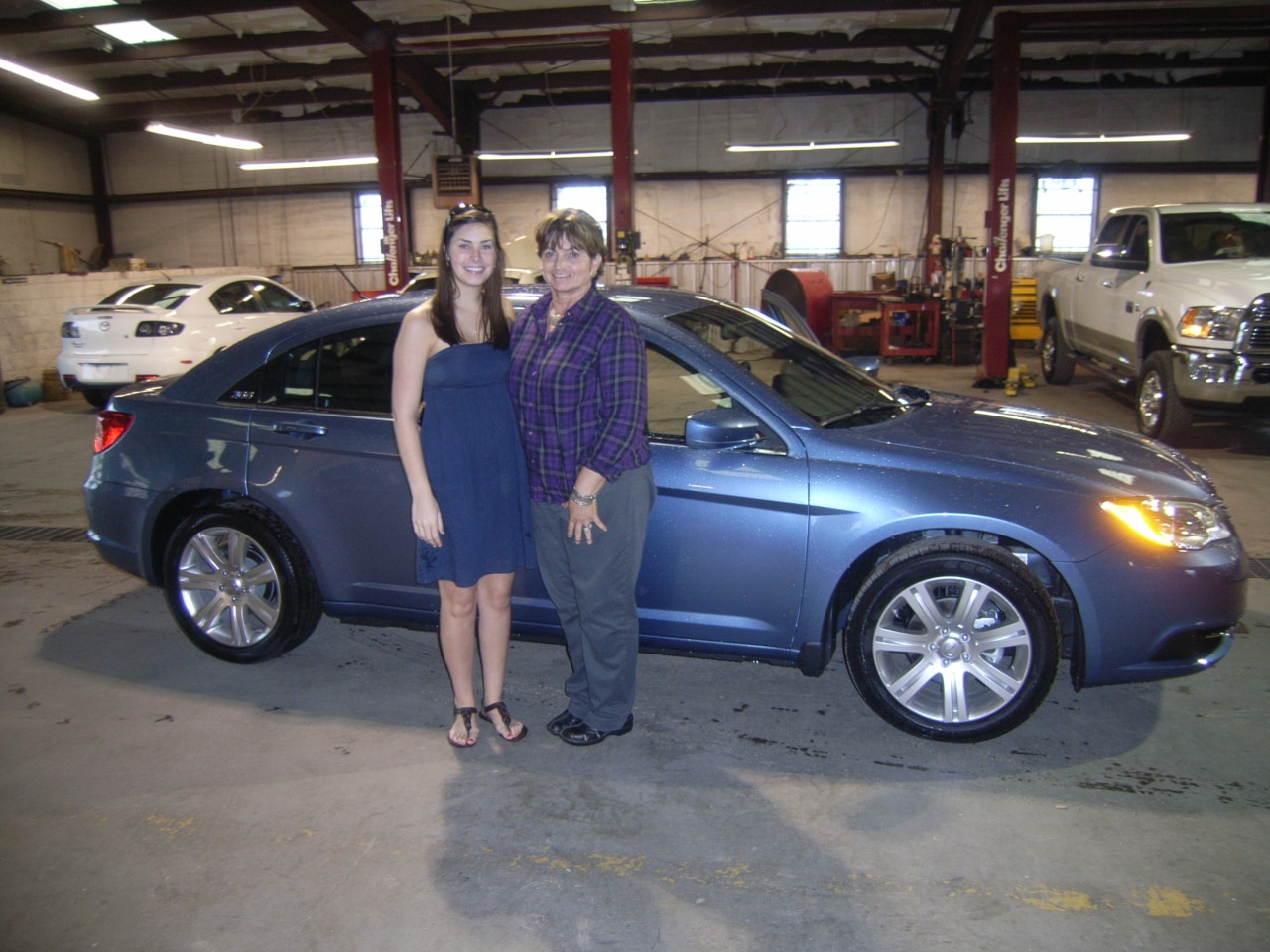 Darrah Harris and salesperson Debbie Smith and her new Chrysler 200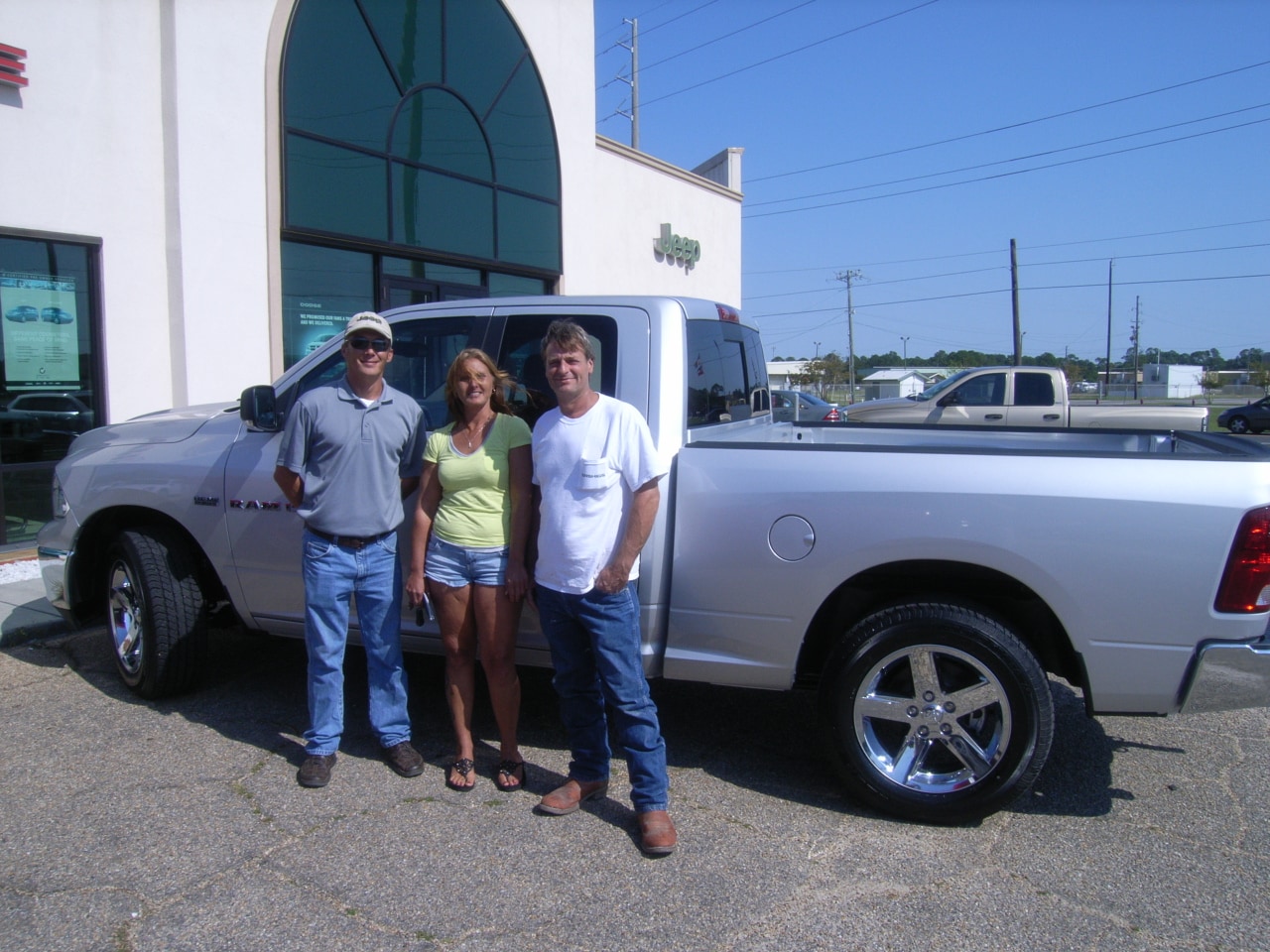 Michael Stringfellow and salesperson Jason Cook with his new Ram 1500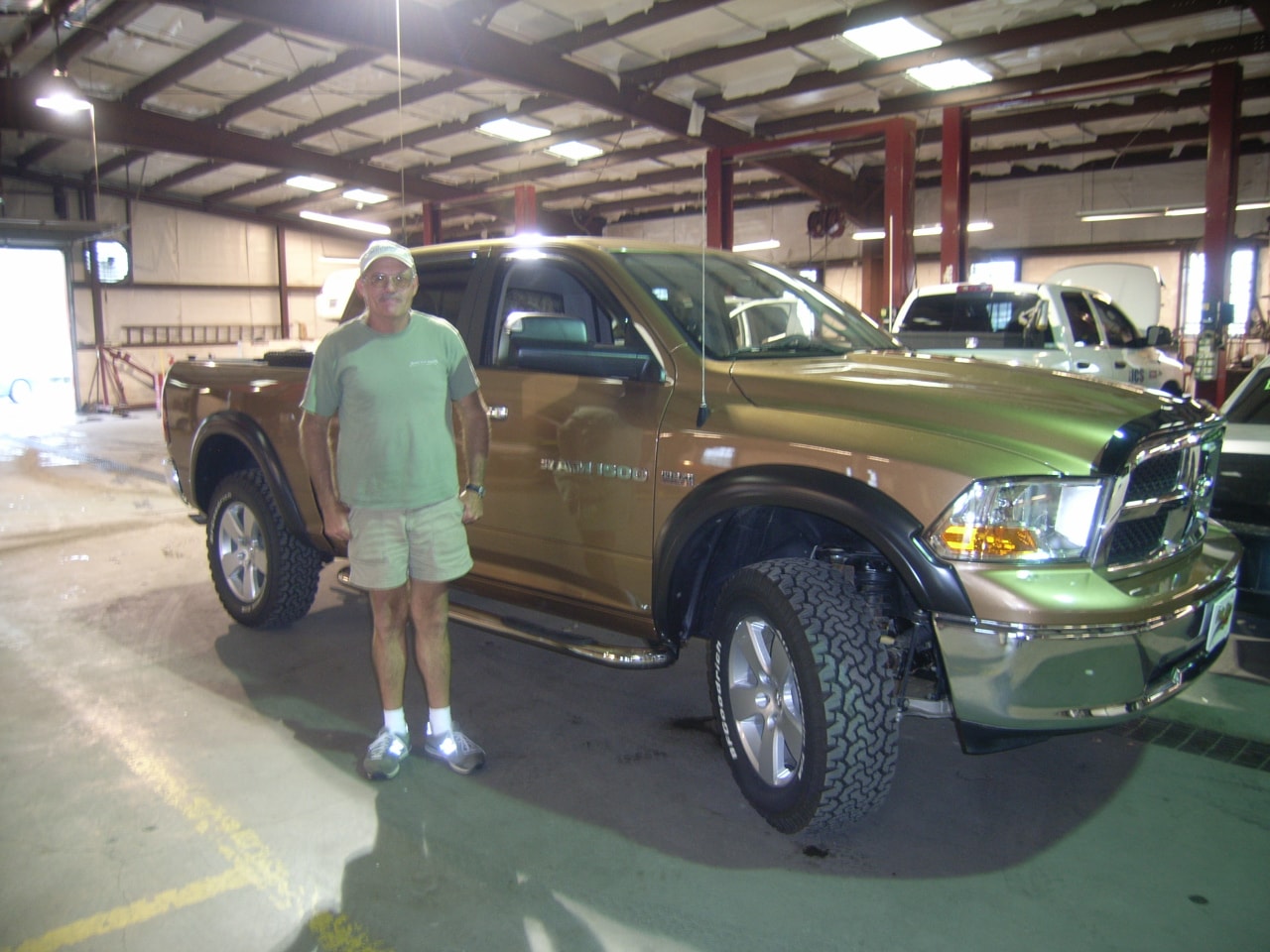 Mark Stebly owner of
Chandeleur Guide Fishing 
 with his Ram 1500 4X4.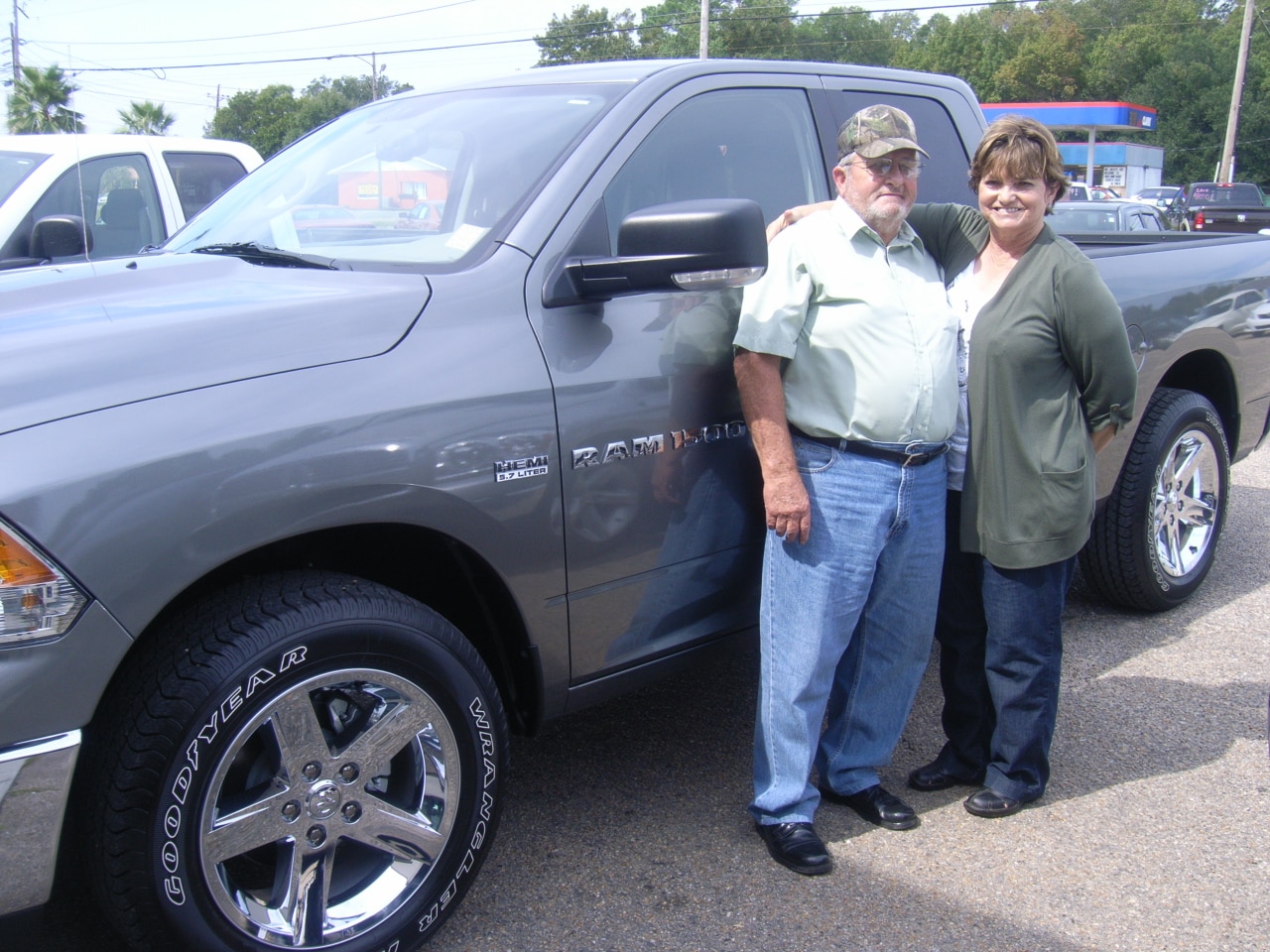 Mr. Phillip Carpenter and Salesperson Debbie Smith with his new Ram 1500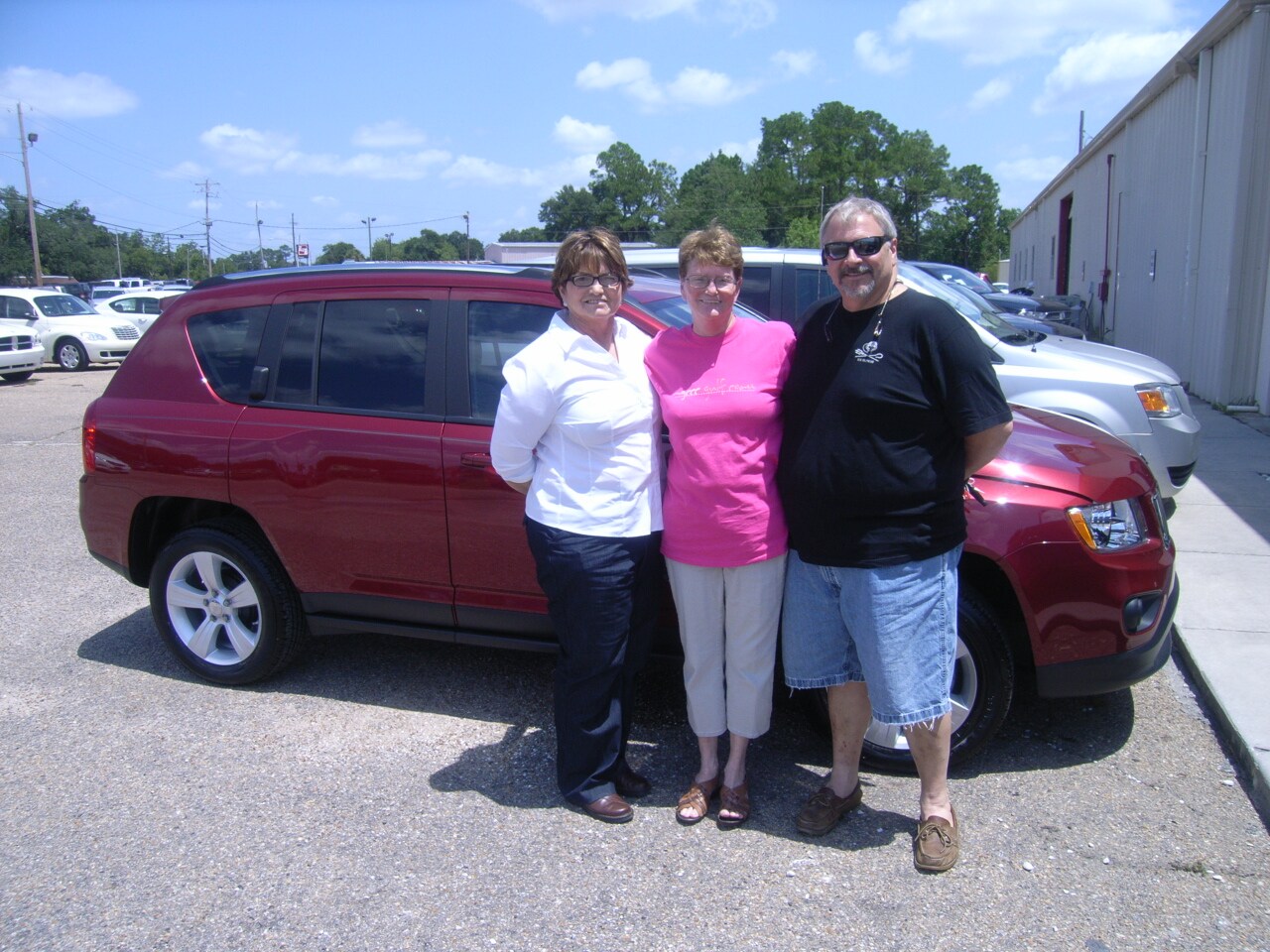 S
alesperson Debbie Smith and The Blackwells with their new Jeep Compass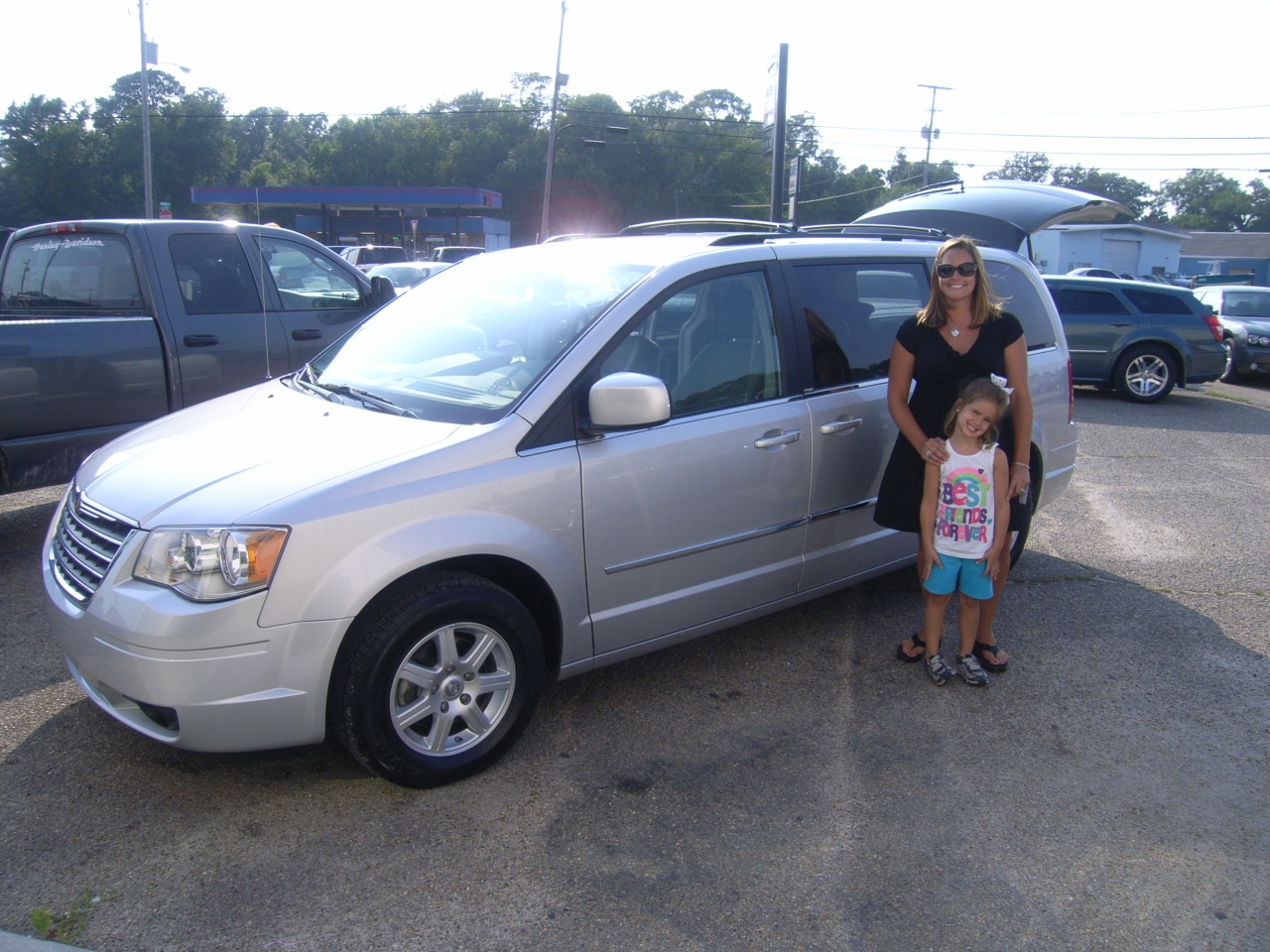 Annmarie Porter and Maddie with their new Chrysler Town and Country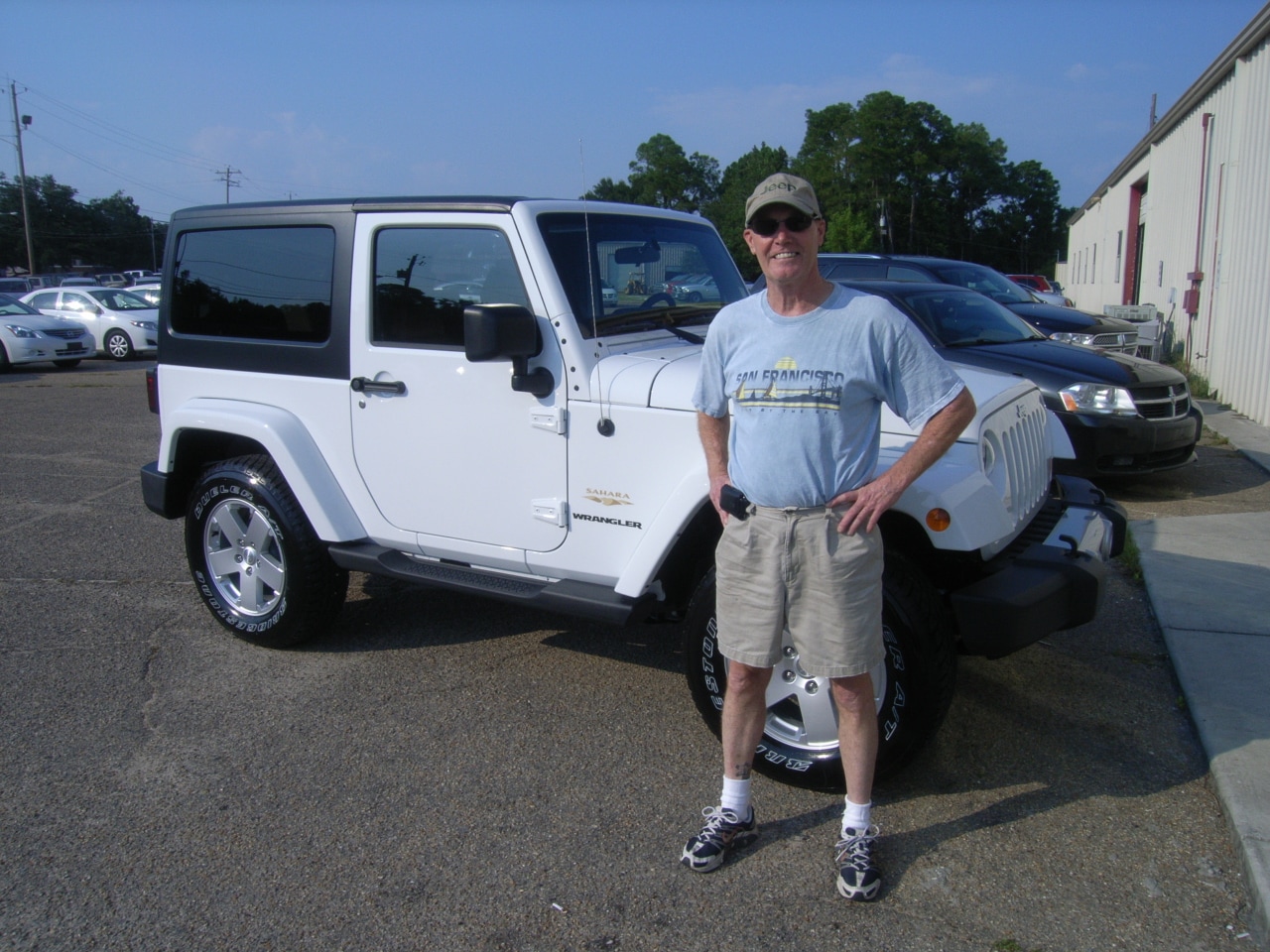 Glen Lancaster and his new 2012 Jeep Wrangler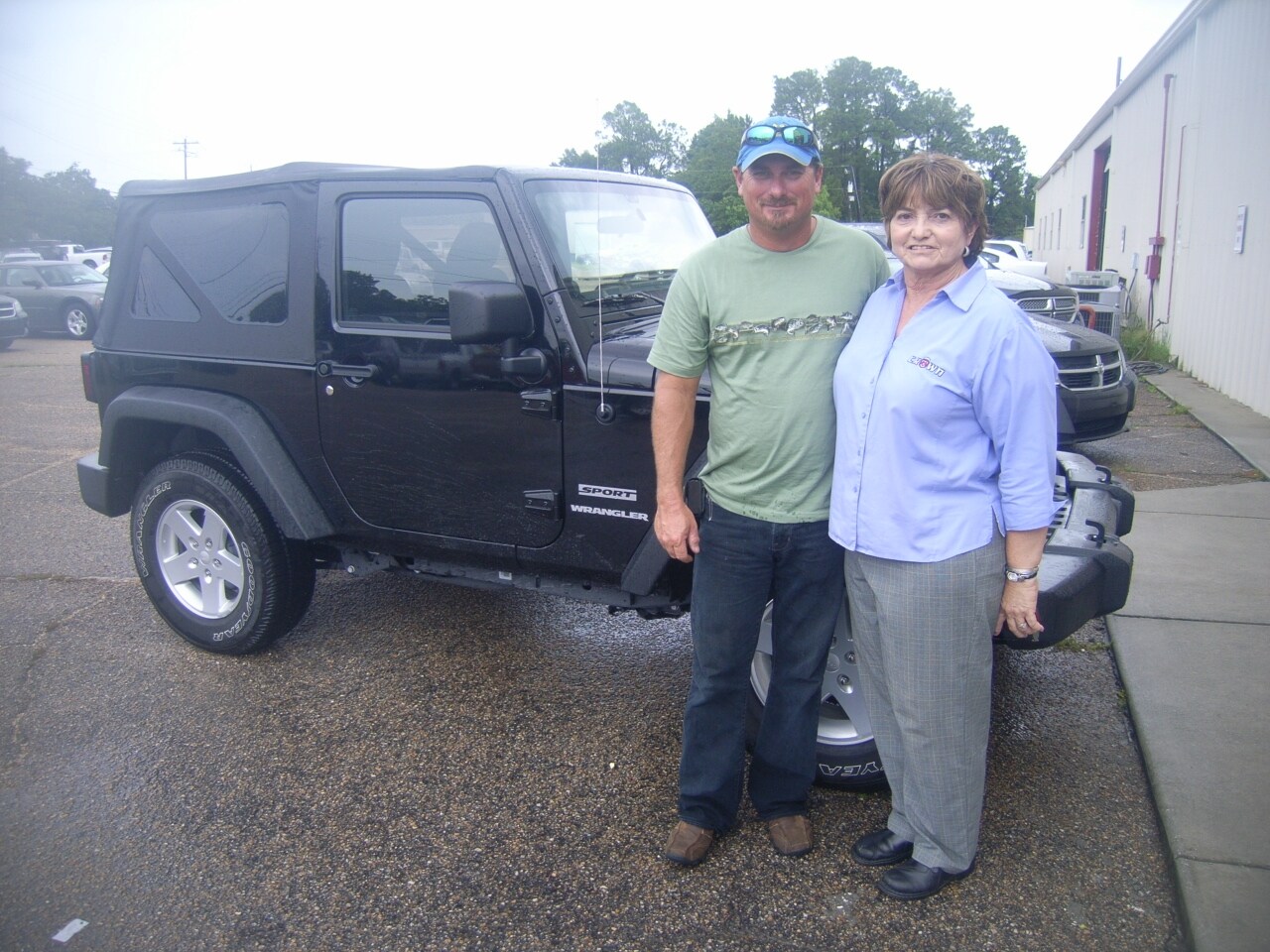 Kevin Goff and Salesperson Debbie Smith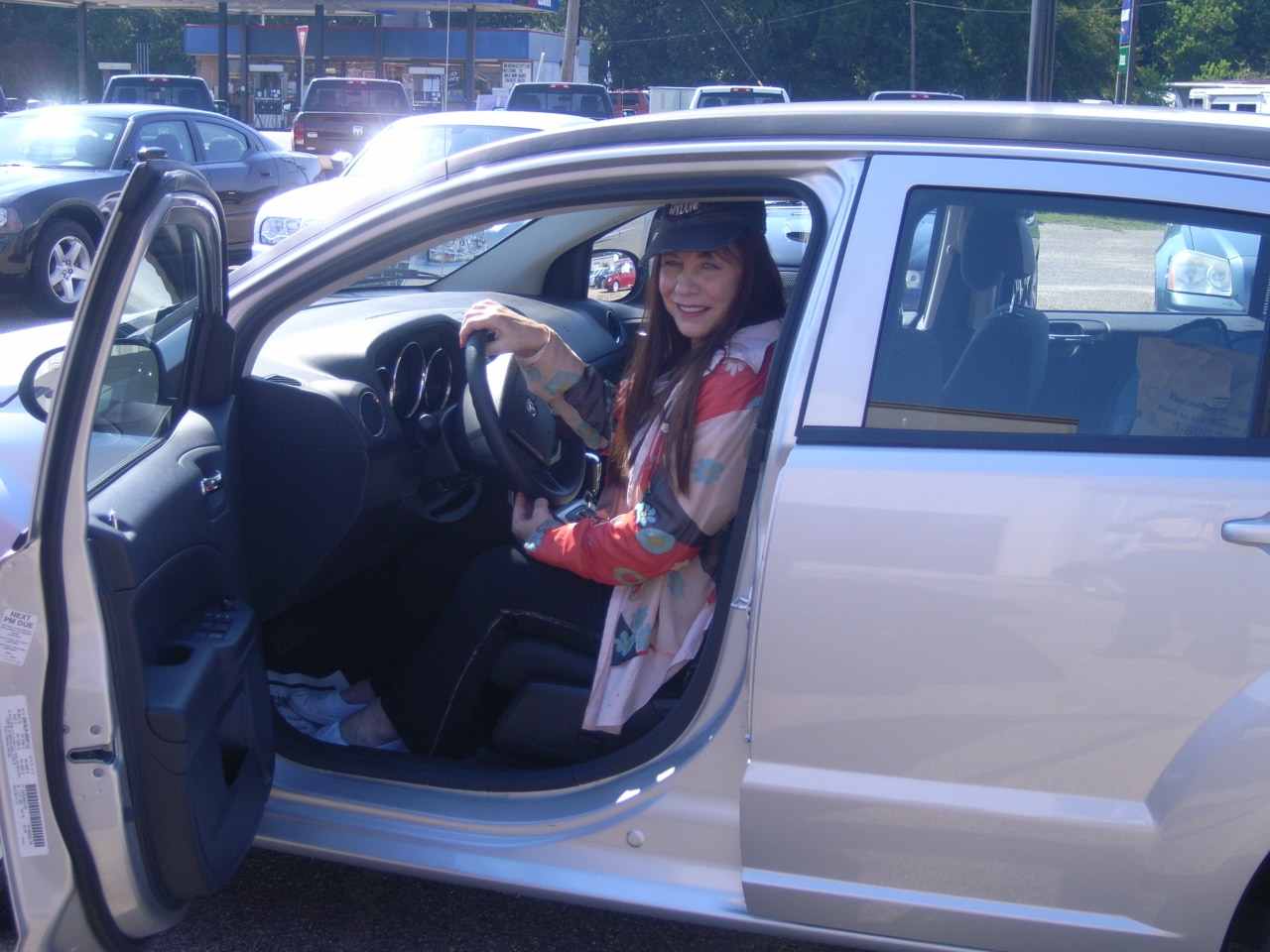 Myra Pierotich and her new Dodge Caliber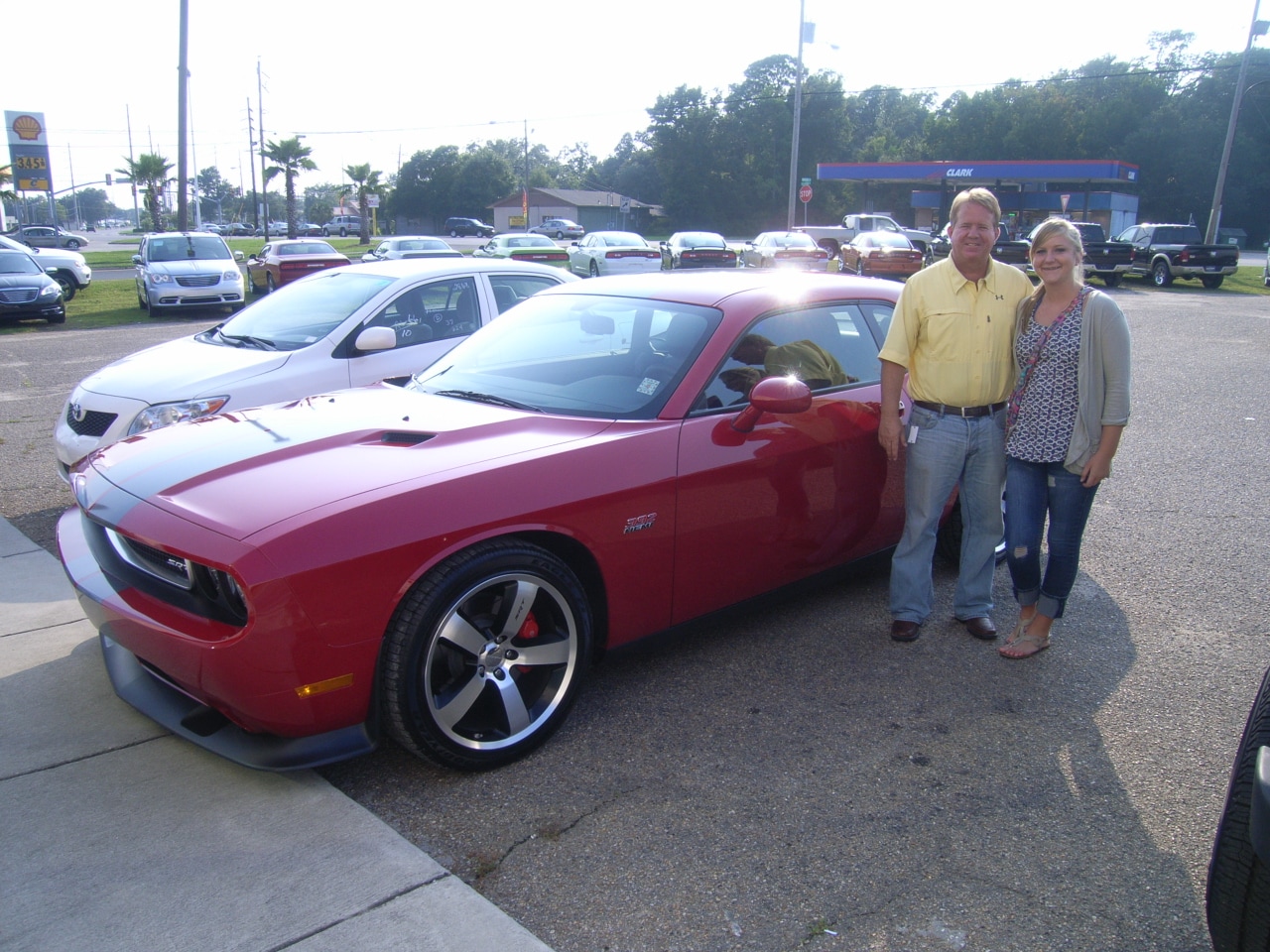 Bobby and Bailey Wineski with their new Dodge Challenger SRT8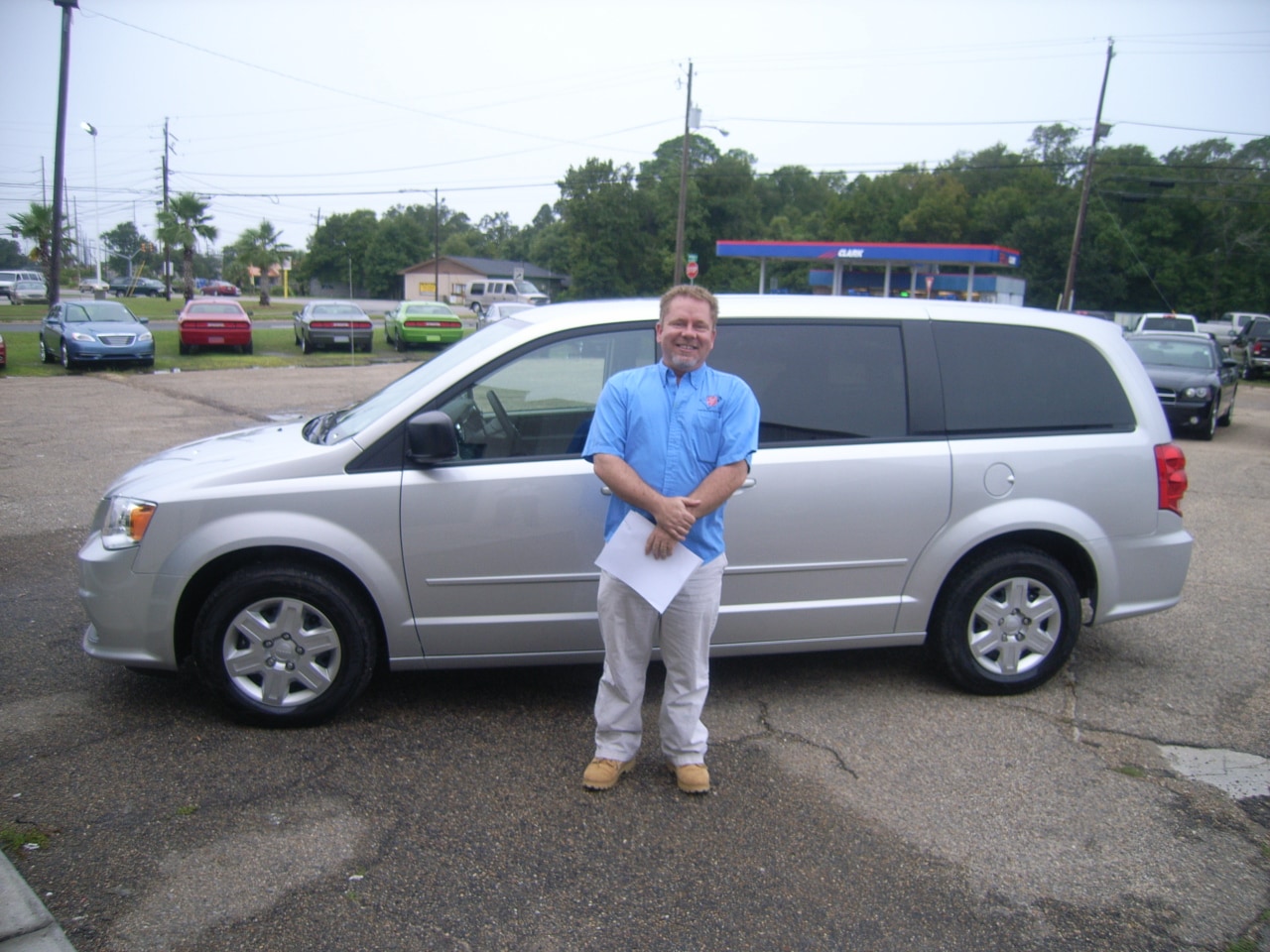 Tarryl Ray with The Salvation
Army and his new 2011 Dodge Grand Caravan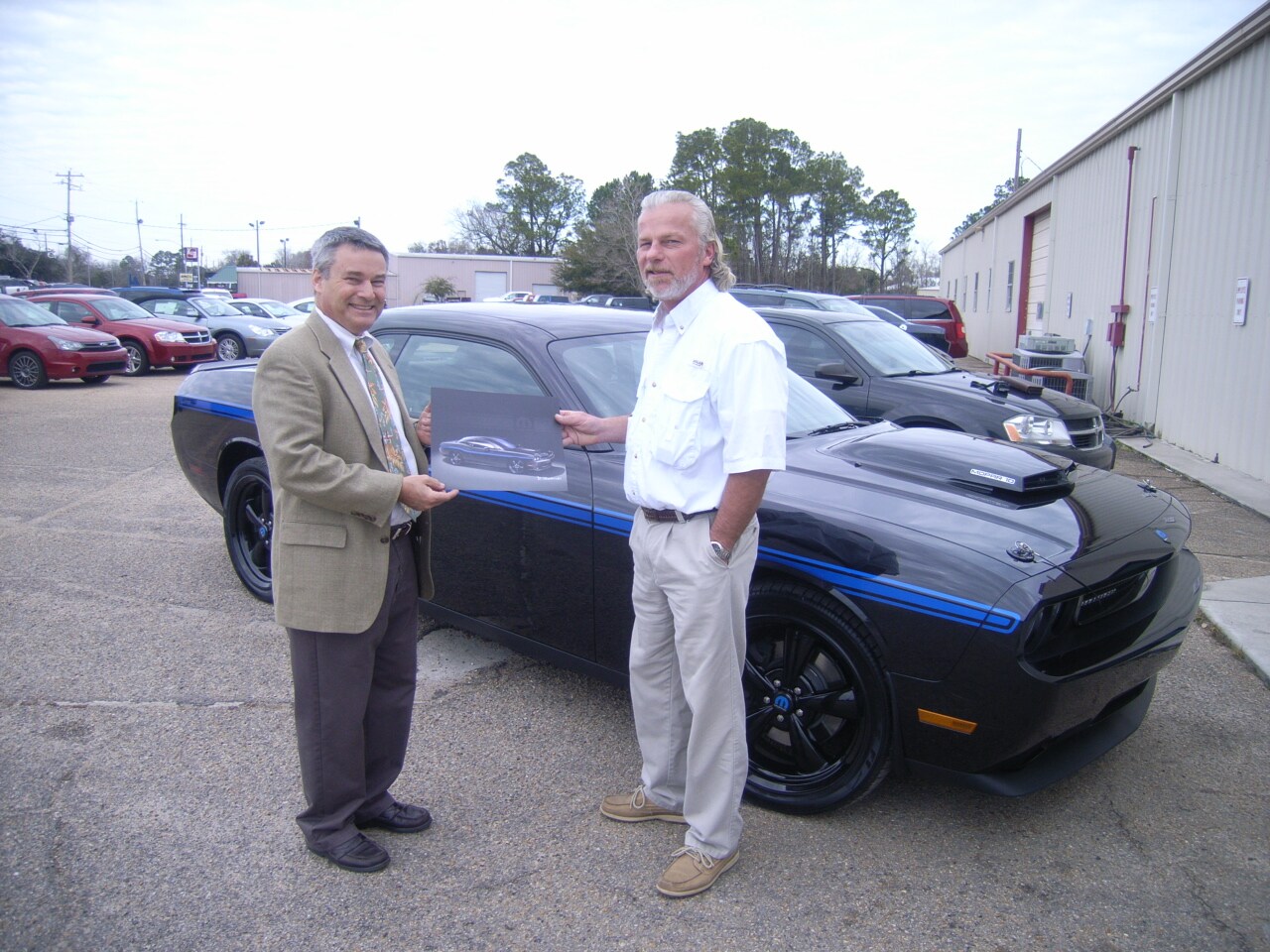 Chrysler Representative Steve Heun shown here delivering the Dodge Challenger Mopar 10 to Mr. Frahs.  Mr. Frahs purchased this limited edition Mopar from us.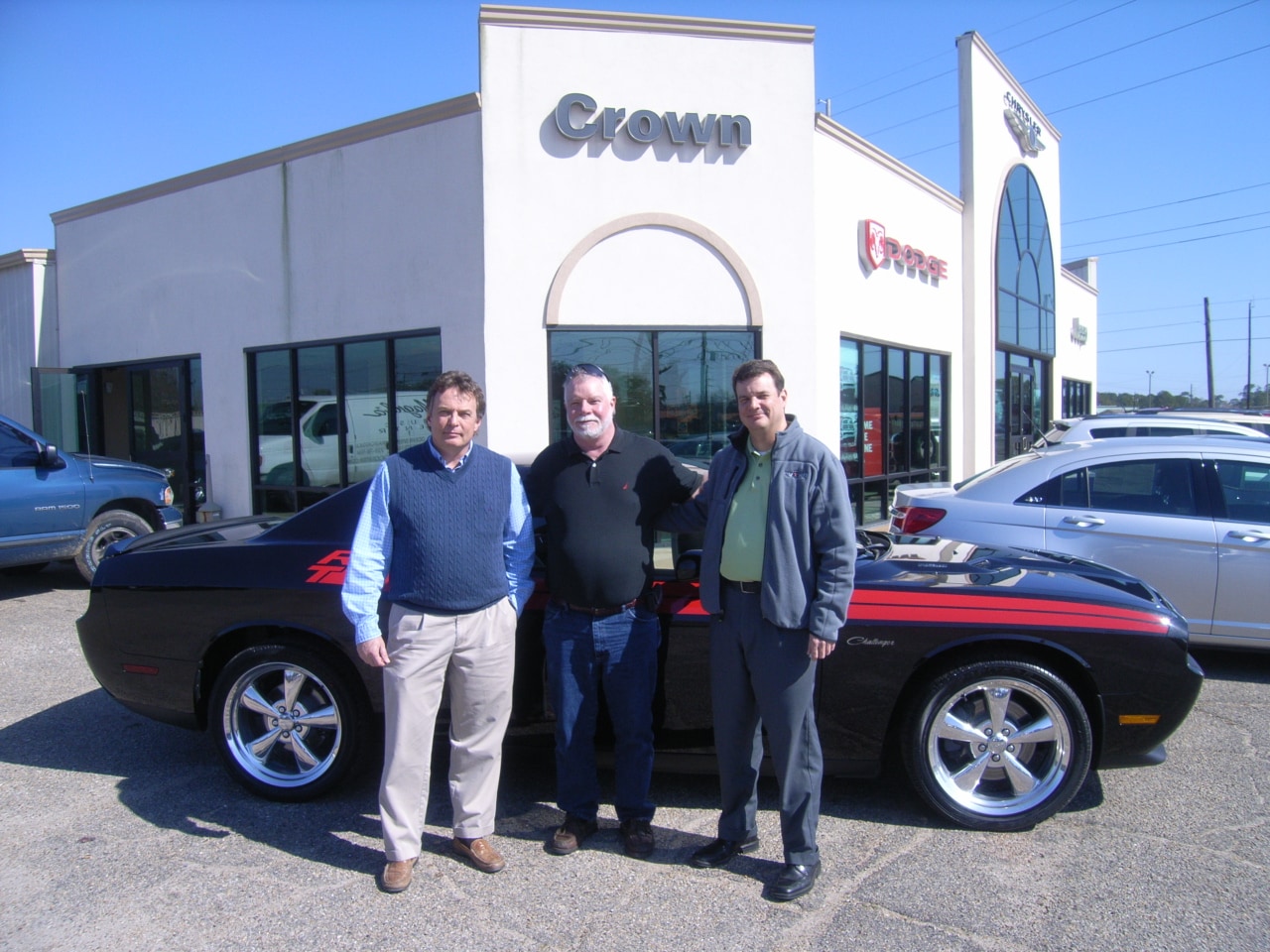 Shown here: Andy Dalgo L (Owner), Robert Dalgo R (Owner) with Tony Strong (Owner of
Magnolia Music Center
 ) accepting the delivery of his 2011 Dodge Challenger R/T.