2011 Ram Laramie Longhorn Pascagoula, MS.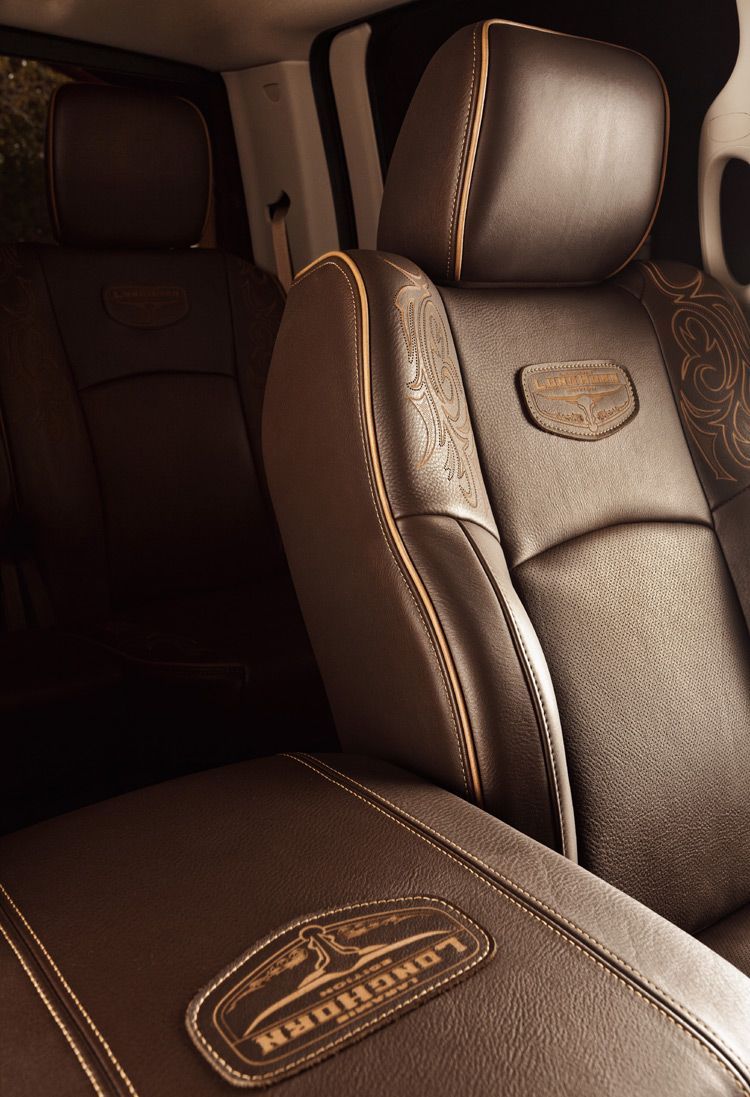 Ram Truck Brand Unveils Laramie Longhorn Edition
- Ram Laramie Longhorn edition: most luxurious Ram Truck ever
- Exclusive interior and exterior features
- New colors, new levels of refinement welcome premium buyers
September 23, 2010 , Dallas -
Chrysler Group LLC today unveiled the most luxurious Ram Truck ever produced by the company. Named the Ram Laramie Longhorn edition, the Ram lineup's most well-appointed model is designed for the owner who needs a truck for work or play, but won't settle for anything but the finest quality and refinement.
Inside and out, Laramie Longhorn is loaded with remarkable features.
"The Ram Laramie Longhorn edition is going to share a driveway with some fine luxury cars," said Fred Diaz, President and CEO ? Ram Truck Brand, Chrysler Group LLC. "The only difference is the Ram Laramie Longhorn edition is going to be the vehicle with the fulltime job towing the horse trailer, taking the crew to the game, picking up supplies. It's ready to go from the dirt to downtown."
Ram Truck officials unveiled the Laramie Longhorn in the heart of Truck Country: the State Fair of Texas.
"We took Ram Laramie Longhorn's design cues from traditionally handcrafted, time-tested wares, such as the antique pocket watch, a fine pair of hand-tooled leather cowboy boots, a collector's-grade shotgun or a horseman's saddle," said Ryan Nagode, Design Program Lead. "The metal work and leather work are second to none."
Exterior
Ram Laramie Longhorn edition models are prominently commemorated with distinctive Western-style exterior badges. A chrome metal Laramie Longhorn edition badge with painted accents is mounted to the tailgate while eye-catching model-specific (1500, 2500 or 3500) Laramie Longhorn edition badges adorn the doors.
Laramie Longhorn edition is available in five color choices, including an exclusive Sagebrush with White Gold exterior paint treatment unavailable on other Ram models. Matching White Gold lower-body two-tone, wheel flares, painted front and rear bumpers and Mopar running boards complement a bright chrome grille and painted tow hooks. Other colors include Bright White, Brilliant Black Crystal Pearl, Rugged Brown Pearl or Deep Cherry Red Crystal Pearl. All Laramie Longhorn edition trucks are matched with the special White Gold accent color.